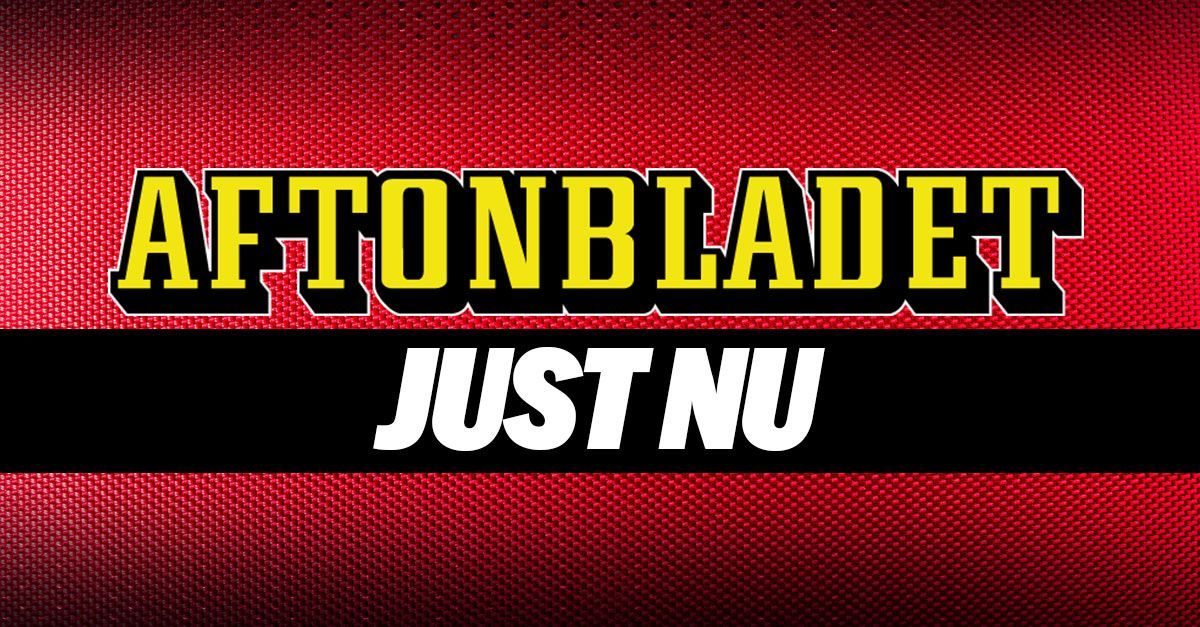 [ad_1]
An 80-year-old woman died after a Thursday accident.
Now a bus driver is suspected of dying at the death of the other.
"It's incredibly tragic," says Bengt Karlsson, a Transdev businessman in Eskilstuna, Ekuriren.
On Thursday afternoon, a woman was hit by a bus in Eskilstuna.
A woman in the 80's died during the night, the police said.
Now police have to look carefully at the other's death and traffic when suspected of the bus driver.
According to Ekuriren, the woman crosses with a friend when she finds it at a crossroads.
The bus is to be run every 24 kilometers, says Bengt Karlsson, bus driver company Transdev's manager of the newspaper.
The police are now investigating the accident to find out if they have committed criminal offenses during the process.
"We will investigate what has happened, including technical studies on buses and bicycles," Dag Pettersson tells the police, Ekuriren.
The police are advised to witness the accident because no passenger would have understood the event.
[ad_2]
Source link