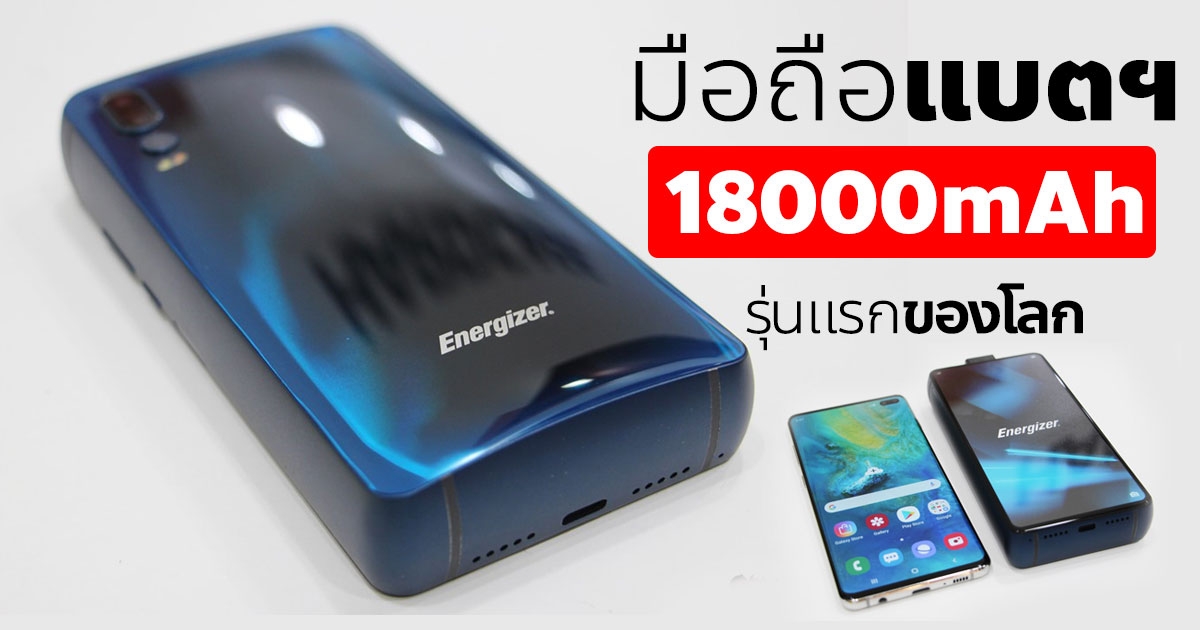 Show Energizer Power Max P18K Pop Mobile, 18,000 mAh Mobile Battery, World's Biggest Battery A thick body that does not consider anyone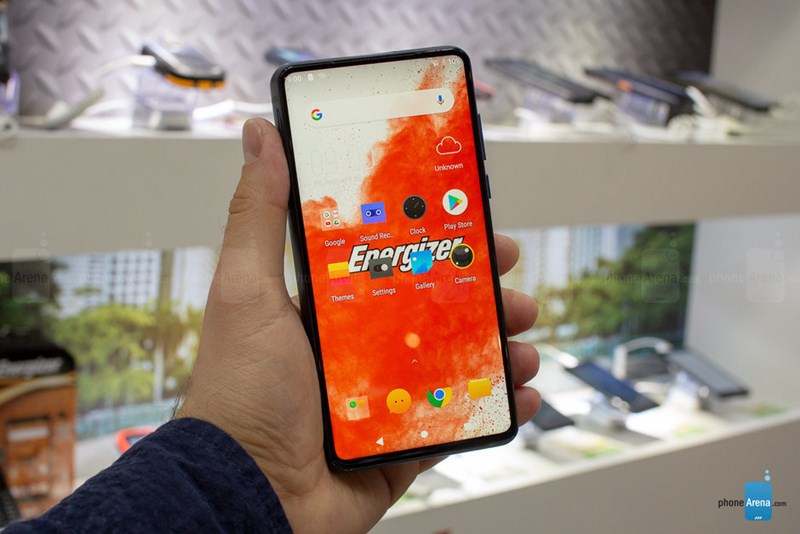 On February 25, 2019 he had a mobile phone Energizer Power Max P18K Pop MWC will be presented in 2018, the only mobile phone. The battery is large at 18,000 mAh and, of course, the suspicious bony body is compact and heavy. It will not be difficult …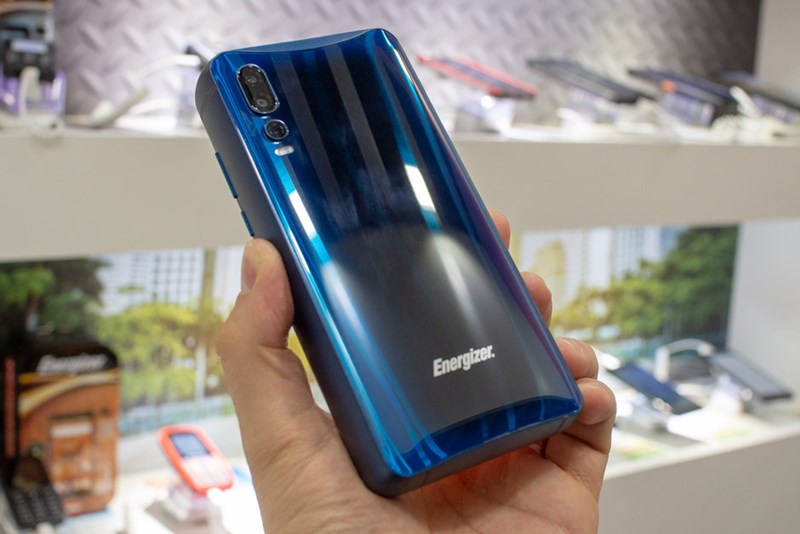 18,000 mAh battery compared to mobile phones Galaxy S10 + or Galaxy Note 9 The battery is already awake Energizer Power Max P18K Pop It can still be maintained 4.5 times for telephone conversations, up to 90 hours and 50 days in standby. The entire charge will last about 9 hours using a fast charger equipped with the device. And, of course, Power Bank can also use other devices to load.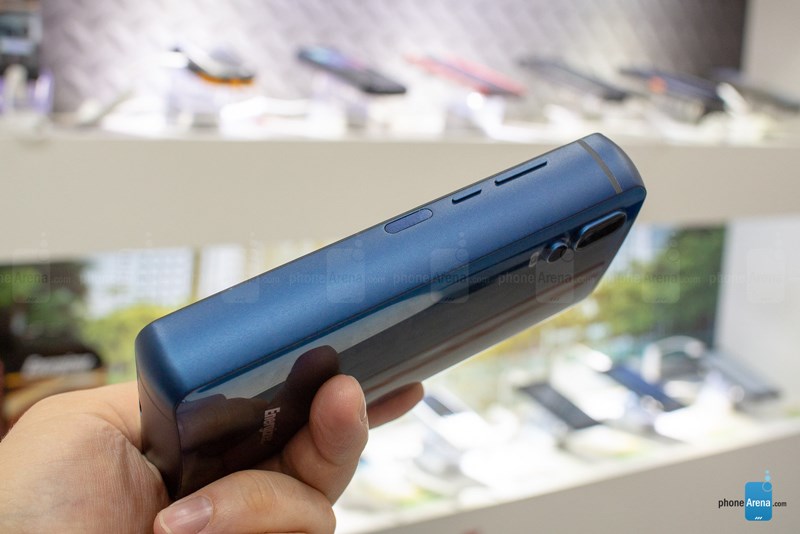 Energizer Power Max P18K Pop comes with a 6.2-inch screen, Helio P70 CPU, 6GB RAM, 128GB capacity, 3 rear camera, and dual lens front-facing camera device is only used when the pop-up model is used when the lost screen does not have to be without projecting edges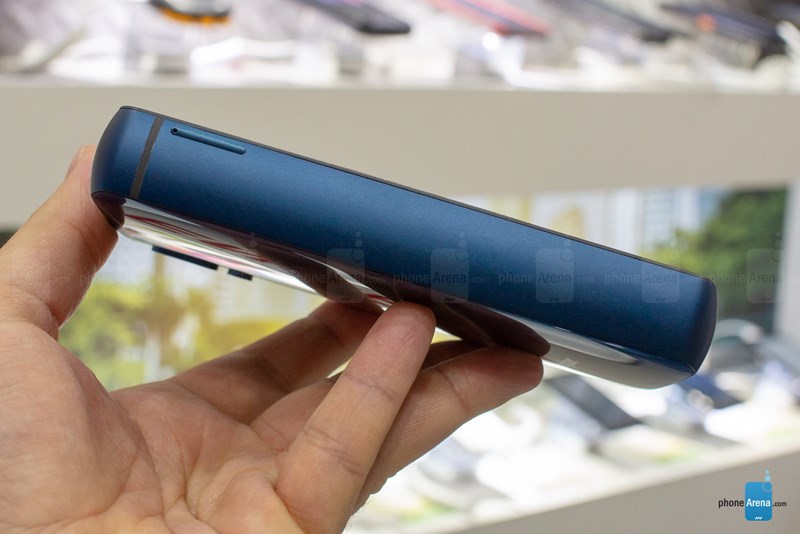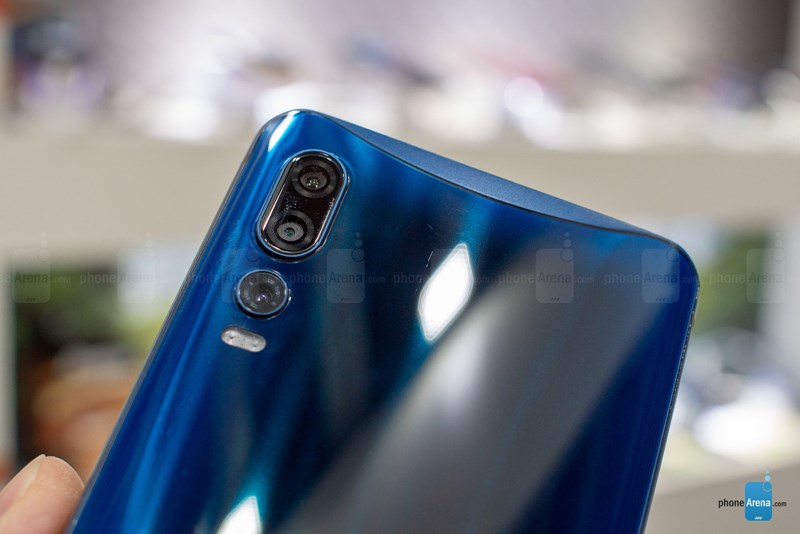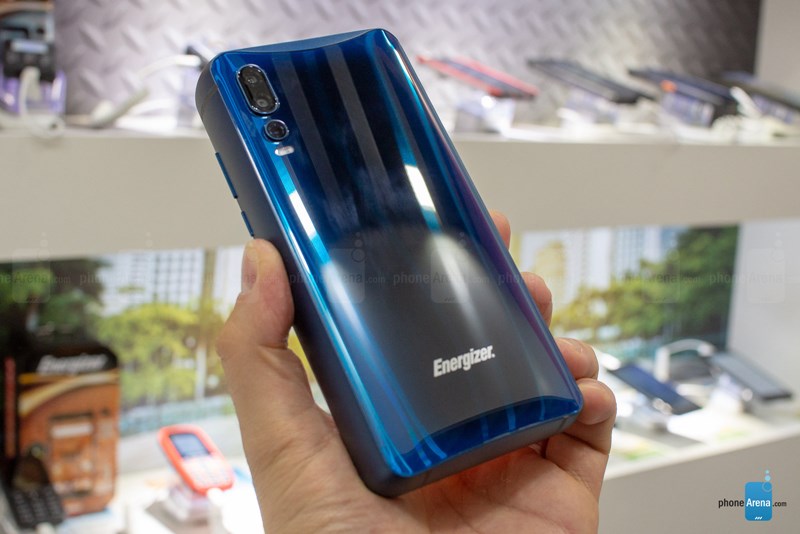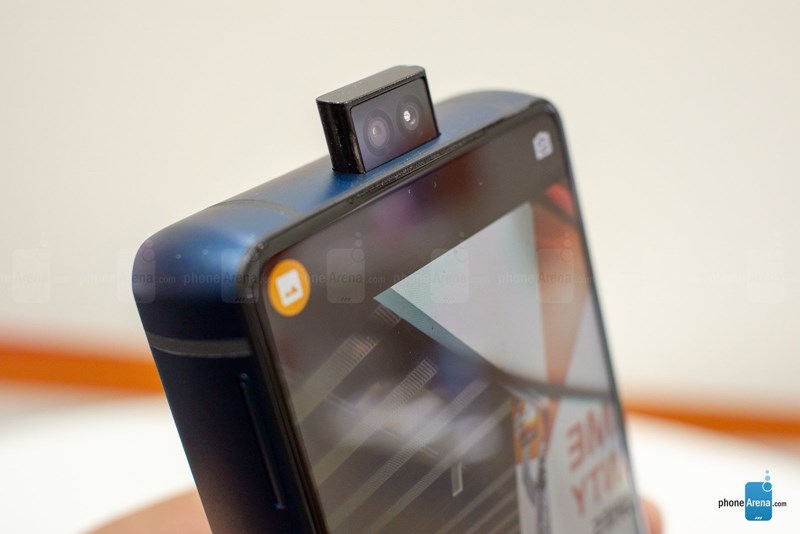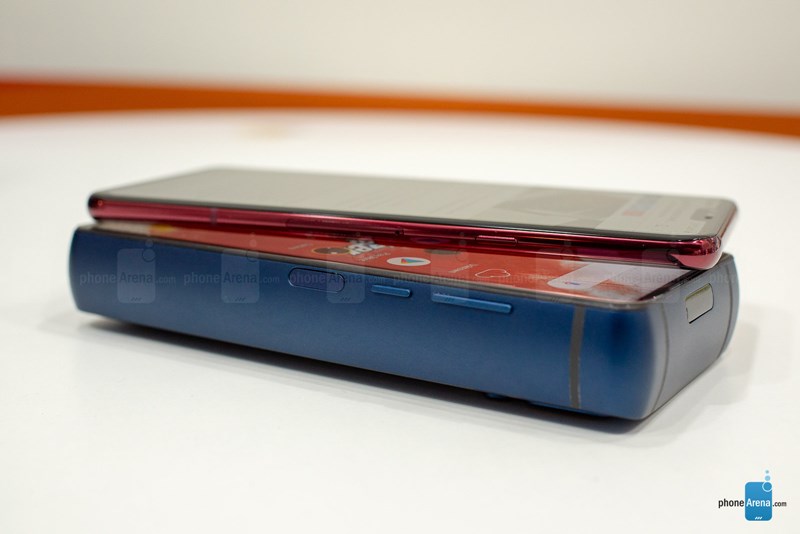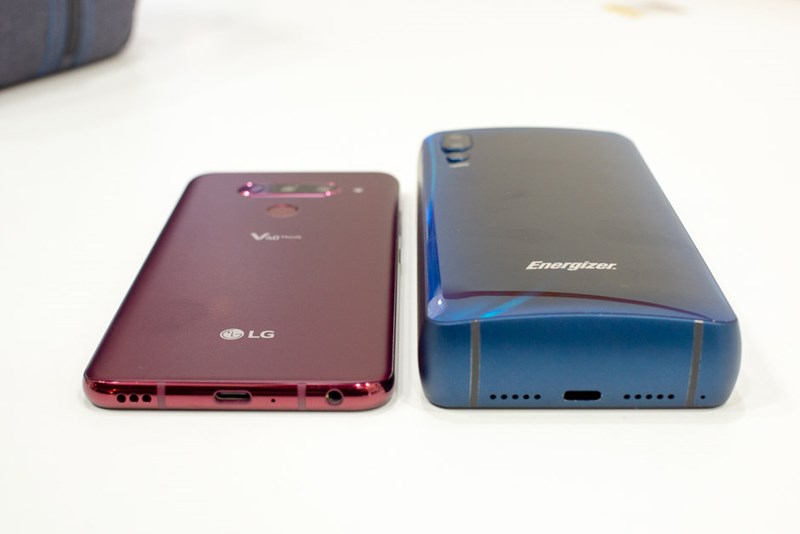 Energizer Power Max P18K Pop. Basic Specification
– The machine is 30 mm thick.
– 6.2-inch IPS LCD screen, resolution of 1080 x 2.280 pixels resolution 19: 9
– Mediatek Helio P70 Octa-core CPU
– GP Mali-G72 MP3
– 6GB RAM
– 128GB capacity, microSD support up to 128GB
– 3 rear camera, 12 megapixel camera, PDAF + 5 megapixel camera + 2 megapixel Depth sensor
– Front camera 2 lens 16 million pixels + 2 million pixels Depth sensor
– 802.11 a / b / g / n / ac supports Wi-Fi, ฺ Bluetooth 5.0
– USB C port, 3.5 mm headphone connector
– Machine fingertip sensor
– 18,000 mAh battery
– Android 9.0 Pie operating system
Energizer Power Max P18K Pop will select 2 colors to select black and blue. It was launched around June 2019. The price has not yet opened.
Energizer Power Max P18K Pop In addition to February, 2019, other mobile phones were also launched. Which model each one would not say If you are interested, watch and try. >> 24 new mobile phones have been launched in February 2019, the Czech version is fresh.
Phonearena's images