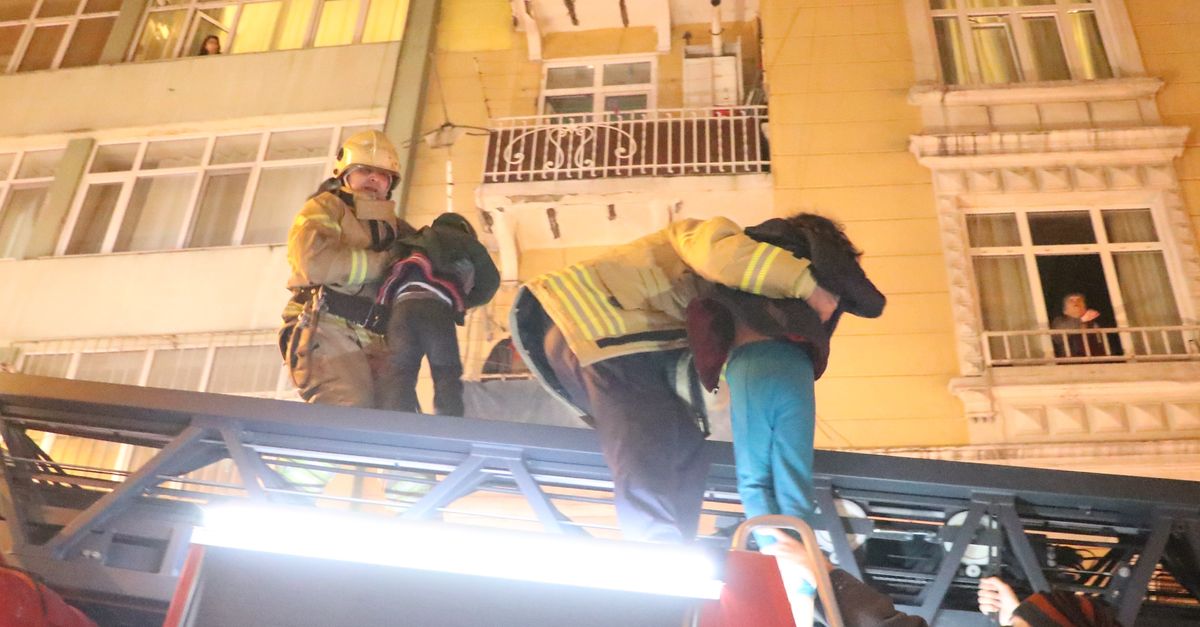 Fire, Kalyoncu Kulluğu District, Omer Hayyam Street, was on the first floor of 6-story building around 23.30. Fire and health team referred to the scene over the upward warning of smoke.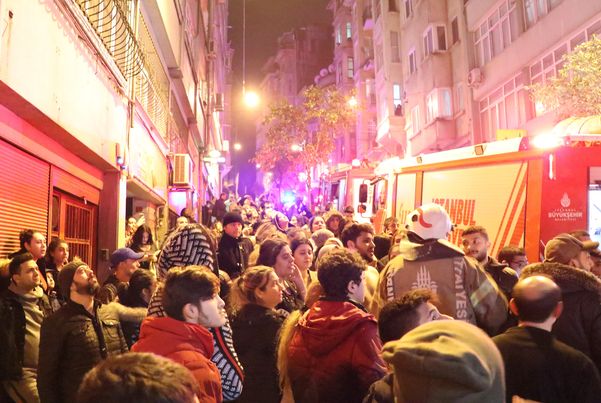 According to news from DHA firefighters, on the upper floors of the building, there were 6 children with a staircase 11 people. The first intervention of people affected by smoke in the medical scene was carried out in the ambulance. Street residents were rescued by residents who were worried by the street. In the intervention of the fire brigade, some people attacked the owner of the house. Citizens' police teams relaxed. Fire and fire crew were controlled by 1-hour work, as there was no loss of life, their hearts were sprinkled with water.
The cause of the fire is under investigation.
Source link