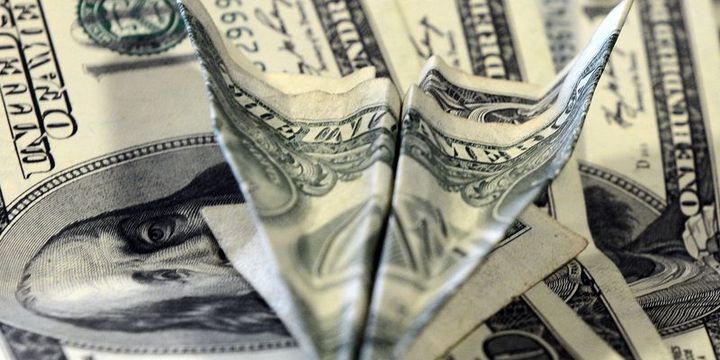 Dollar / TL 5.30 – 5.36 band moved yesterday At 5.30 a new day began with a little retreat. Euro / TL 6.07, basketball exchange 5.69.
Today is a market agenda and a lively outing. The first annual report will continue. The central bank will be important monetary messages. In the final report of 2018, the end of the year's inflation expectation was 23.5%. The average 2019 estimate was 15.2%.
Şekerbank Chief Economist Gulay Elif Yildirim Bloomberg's assessment "I do not think changing the expected 15.2%". Elik sees a serious pressure next to him. Overall, I do not expect the review to be expected, "he said.
Rabobank's strategy, Piotr Matys, said the rise in interest rates is a matter of time, and Lira has stabilized over the last few months and that inflation is falling short of expectations. "The current inflation report will provide guidelines on the first cut," Matys said.
In the afternoon Fed's interest rate decision will be taken. Decision President Jerome Powell will continue at the press conference. This year, Fed has had a slower rate, and its explanations are also important in new markets.
In a note sent to Deniz Yatırım, the risk of possible Fed guidance on the standardization of the balance sheet
report that appetite is critical. The organization evaluated "Dollar / TL 5.28-5.25 support, 5.33-5.35 as resistance".
China's delegation will also meet the US officials today to end the war on trade.