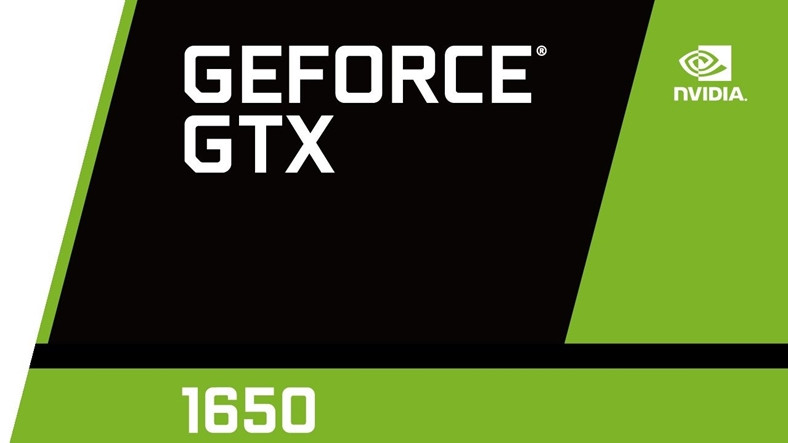 With RTX technology, Nvidia started grounding in its graphical interfaces. But the giant manufacturer will continue to make non-RTX graphics cards?
Nvidia has attracted attention for a long time after introducing RTX graphic technology cards. In fact, the company continues to develop graphics cards without RTx technology. As emerging news is coming in, over the next few months a new US gigantic industry will be introduced.
According to Nvidia; Geforce GTX 1650 and GTX 1660 work on graphics cards. We already know that Nvidia GTX 1660 Ti will be available in the market today. Establishing GTX 1650 and 1660 graphic cards were sales banners.
Geforce GTX 1660 graphics card will be available on March 15, $ 229 and Geforce GTX 1650 will be available on April 30 with a $ 179 price tag. Since most gamers use mid-level and in-class graphics cards, Nvidia's movement is very logical.