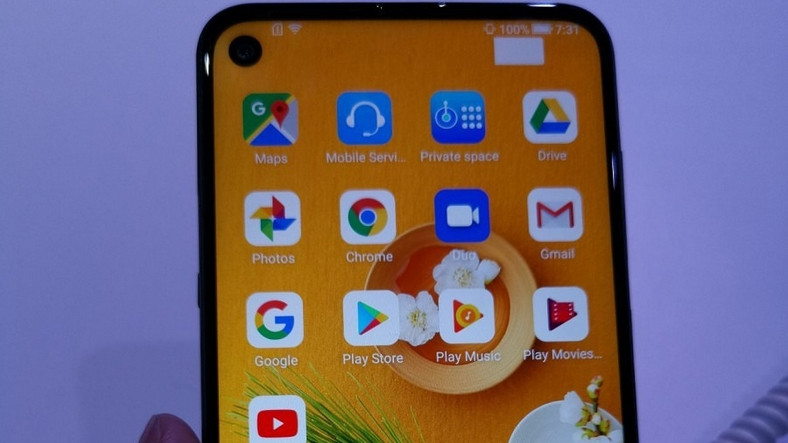 Its well-known white goods and television production have steadily penetrated the smart phone industry. The phone created by Hisense received the full evaluation of MWC 2019 visitors, especially with a 48 MP camera.
Nokia's five-camera phones PureView, Huawei Mate X and Galaxy Fold MWC 2019 most interesting device folding devices. It also announces a brand that we do not see in the mobile phone company outside the giant manufacturers of brand names in the new MWC 2019 phone.
Hisens has confronted the production of white goods and television. In addition to technological giant brands, Hisense has penetrated into the smartphone sector. The new phone's device, U30, is one of the biggest intentions of the camera among all the smartphones included in the MWC 2019.
Looking forward to U30, before the mobile phone, a dual camera configuration has been created. One of the sensors is used in depth and has 5 MP resolution. The main feature of the device is the main camera. The U30 main camera comes with 48 MP full resolution. The front camera on the device also looks great compared to other brands. The front camera of the U30 has 20 MP resolution.
During the ceremony, U30 can experiment with two rear-mounted sensors, accelerating rapidly by objects and environments. Additionally, the device can record quality images, as well as focusing on two objects next to each other. Additionally, the panorama and beauty mode are some of the shooting modes that are inside the camera.
The U30 had the best MWC 2019 camera. Excellent brands like Huawei, Samgung must be known to Hisense.