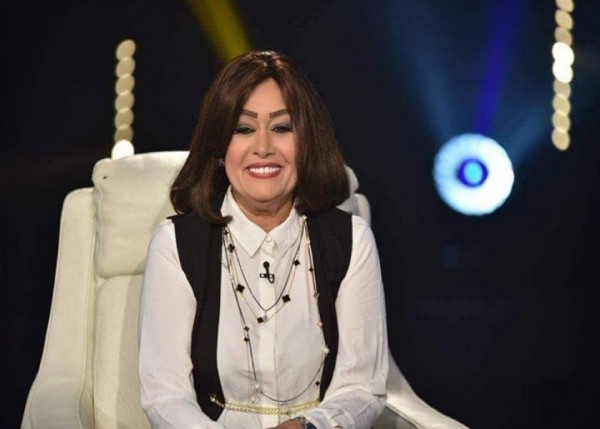 Ramallah – National start
Mohammed al-Ghaiti told Mohammed al-Ghaï to the media, apart from the removal of the hijabman, Hala Fakhr.
Al-Ghaiti said Wednesday that Hala Fakhir kept up the air and made sure that he had never been taken to her hijacker.
Al-Ghaiti told Fakhir that he was invited to a program and that his hair was pale after he had programmed it and that he had not taken the cuddle and that the media was a "wig".