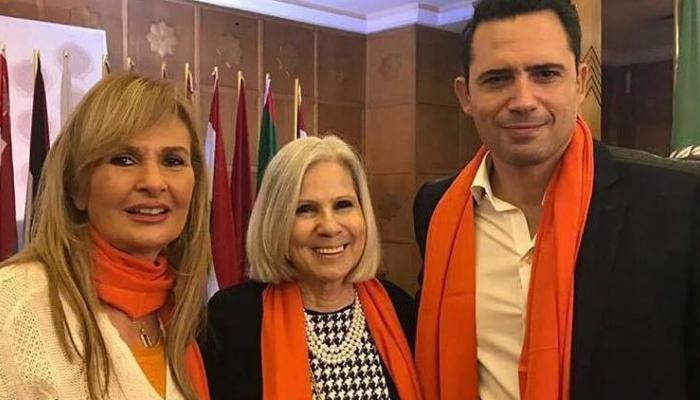 [ad_1]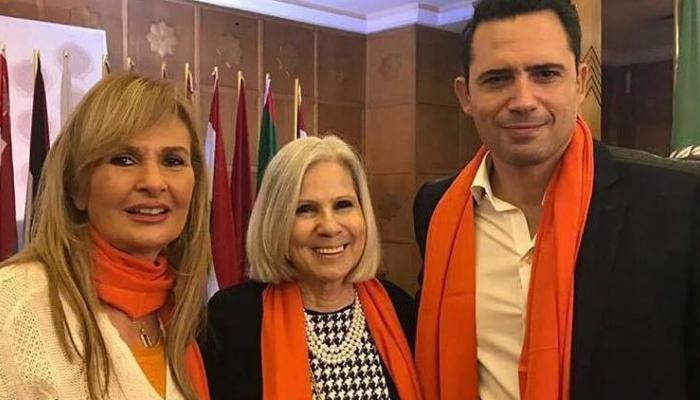 Zafer El Abidine, a Tunisian star, attended the inaugural ceremony for the campaign against violence against women and girls. This year with the Egyptian hero Yusra performs the motto "Listen to me". It has participated in the United Nations team to promote women's equality and women's empowerment.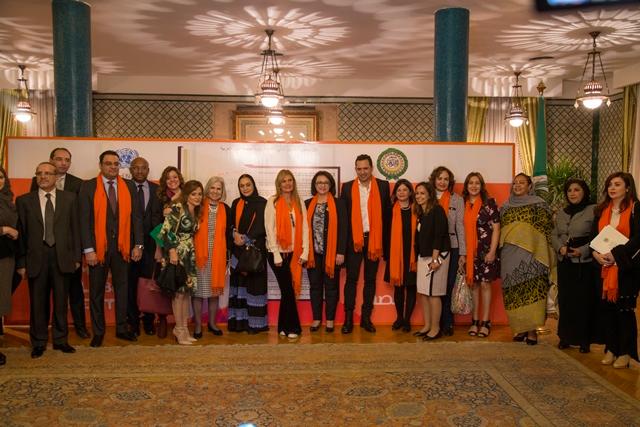 At the headquarters of the General Secretariat of the Arab League of Cairo, the presence of the secretary of the Haifa Abu Ghazaleh secretary of the League of Arab States and Mr Mahmud Afifi, spokeswoman of the League of Arab League's spokesman.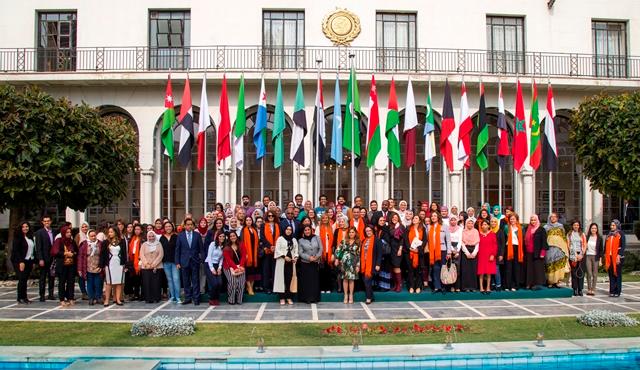 Zafer participates in many social initiatives to help Arab and international women. The concept of Manhood in the Arabian and North African countries throughout the world was celebrated by the Japanese Society of the "United Nations Women's Organization", "Promondo" and the Swedish International Development Cooperation Agency. March 2018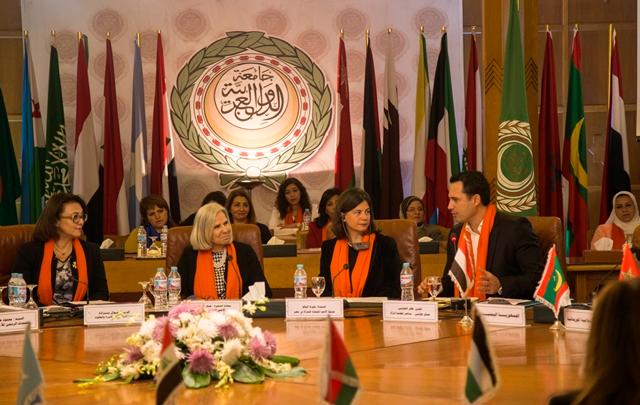 At the same time, he is currently playing as a member of the International Jury Prize for the journalist Zafer, in its 40th edition, from 20 to 29 November 2018.
[ad_2]
Source link