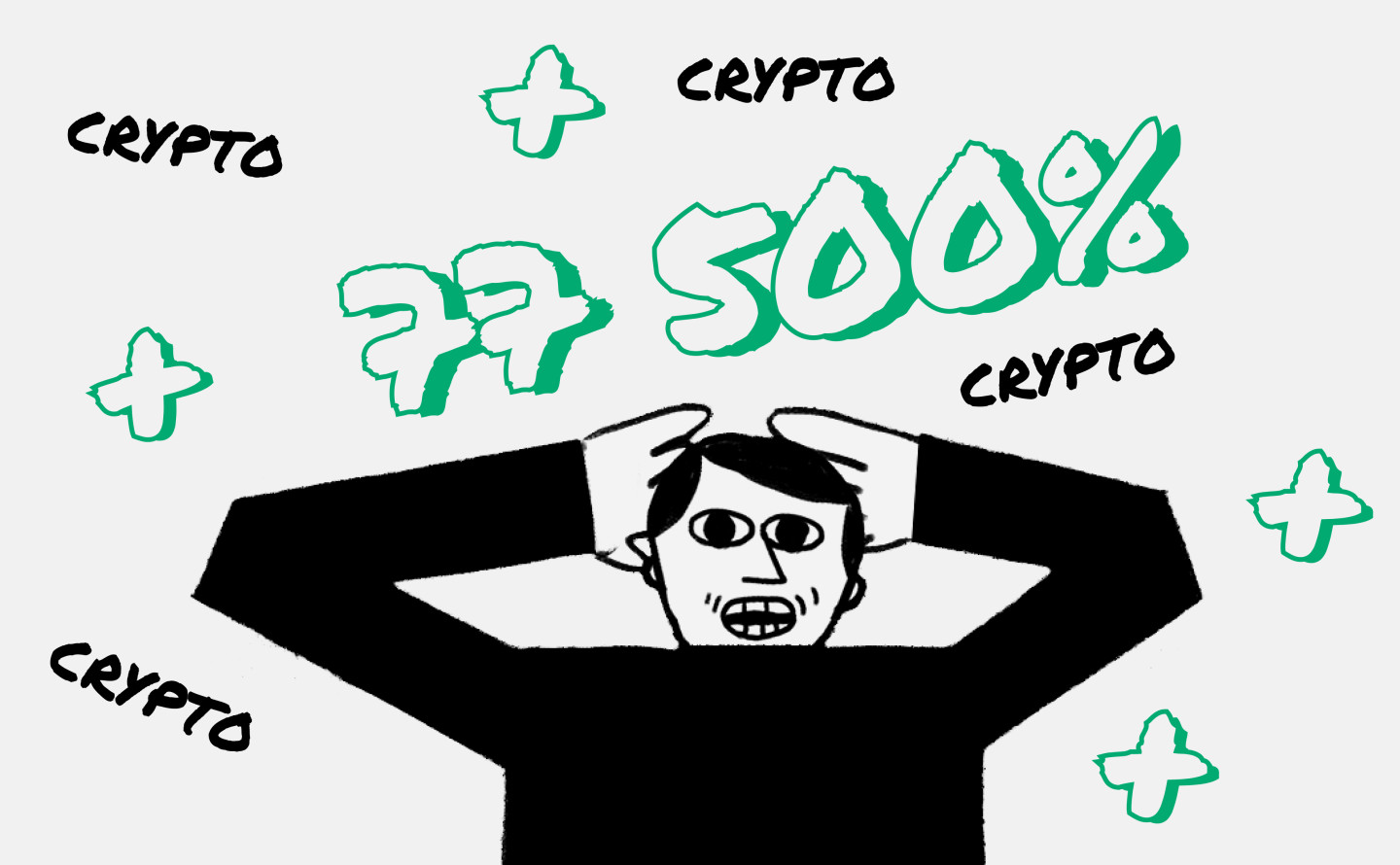 The first cryptocurrency brought in thousands of percent of revenue for investors who bought it 5 years ago. But the result is far from the best. Users who believed in popular altcoins won many others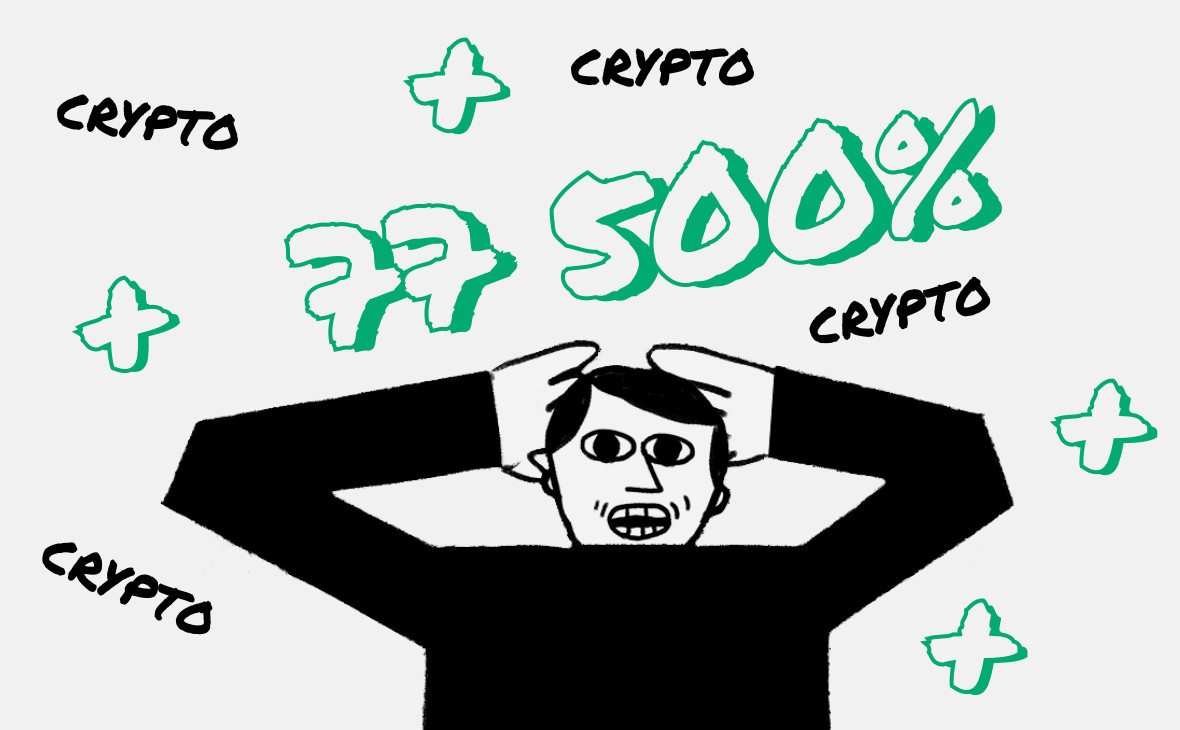 The cryptocurrency industry began just over 10 years ago with the advent of bitcoin. Since then, digital assets have gained worldwide popularity, and billionaires and large investment institutions have begun to invest in BTC.
When cryptocurrency spread around the world and was accepted by society, the price went up. At the same time, investors who acquired digital assets were getting rich a few years ago, when the new technology became known to a narrow circle of people. The editors of RBC-Crypt have calculated how much money can be made on the most famous digital coins by buying and selling them in 2015.
Bitcoin
In 2015, bitcoin and digital currency in general were still relatively unpopular technologies. This allowed users, who already believed in the success of cryptocurrencies, to have the opportunity to invest in them at a very low price.
For example, exactly five years ago, on December 5, BTC could be bought for $ 380. Since then, the main digital asset has risen in price by $ 19,000 after investing in bitcoin in 2015, making it possible to consolidate 4900% of profits today. However, it would require having an iron nerve to not sell the asset in 2017, during the rally.
You can earn more by investing in rubles in bitcoin 5 years ago. At that time, the dollar rate against the Russian currency was 67.6 rubles, respectively, while the BTC was worth about 25.6 thousand rubles. Now the coin is worth almost 1.4 million rubles. During this period, the increase in value is 5400%.
Ethereum
Ethereum was one of the first altcoins. In 2015, the coin is a newborn. So far, it has become the second in terms of the capitalization of digital assets and the first in terms of the number of decentralized applications deployed.
Ethereum began trading in exchanges in August 2015. Exactly five years ago, it cost about $ 0.83, now it's $ 585. By investing in the currency 5 years ago, more than 70,000% of the profits were made.
Investments in rubles would lead to higher results. At the time, Ethereum was worth 56 rubles in terms of Russian currency. Altcoin is currently trading at 43.4 thousand rubles. Buying a coin in 2015 could increase the capital invested by 77,500%.
Litecoin
Litecoin appeared before Ethereum – in 2011. The goal of its developers was to solve the Bitcoin problem of slow transactions. To do this, coin creator Charlie Lee took the BTC blockchain and, when he issued a new coin based on it, reduced the block's time from 10 minutes to 2.5 minutes.
Litecoin began trading in exchanges in mid-2013. However, altcoin had less growth than its "contemporaries". On Dec. 5, 2015, the coin could be purchased for $ 3.4, which is slightly more expensive than the first time it was added to the exchange. Investing in a coin 5 years ago and selling it for $ 82 today would return 2300%.
You could get a little more by investing in rubles in rubles. 5 years ago it was worth 230 rubles, now 6150 rubles. During this period, investments in Litecoin's Russian currency could bring in 2,500% of profits.
XRP
XRP is different from most cryptocurrencies. Blockchain is a token provided by the Ripple launch. Therefore, the alcohide is often criticized for its high centralization. The company still has 48 billion XRPs in its personal account. The company unlocks 1 billion coins a month.
The Ripple token first appeared on exchanges in 2013. Then it cost two years later, in 2015 – on December 5, the coin was traded at a rate of $ 0.005. After buying altcoin 5 years ago, it would now be possible to block 11,500% profit by selling it at the current price of $ 0.58.
In 2015, the XRP was worth 34 kopecks in rubles. At the moment, the price of the token has reached 43 rubles. The dynamics of this period was 12,600%.
– "A good time to buy ETH." What will happen to the most popular altcoin
– "The beginning of a new era". Why is it important for bitcoin to break the $ 20,000 mark?
"It makes sense to invest right now." When to buy altcoins
You can find more news about cryptocurrencies on the RBC-Crypto telegram channel.
Source link