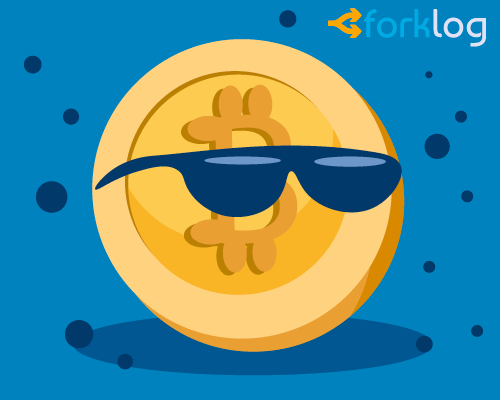 Steve Wozniak, one of the founders of the Apple Foundation, once again positively evaluated the potential of the first cryptocon.
In an interview with Bloomberg, regarding the decline in the price of the first crypton, lately, "there has been no significant reduced cost, but a large-scale generation."
"The ideas that Bitcoins should raise $ 40,000 and rose to $ 20,000"– He adds, the psychological factor is very important among the cryptin.
Wozniak also reminded himself that Bitcoin had never thought of as an investment object. According to him, he bought a cryptoconference to spend on approved payment points.
"I'm also experimenting with Bitcoin new devices"
Remember last year that Steve Wozniak called a horrible bitcoin and compared to the bubble dot-com around the hip blockchain.
Subscribe to ForkLog YouTube channels!
An error occurred in the text? Select it and press CTRL + ENTER
Subscribe to news Forklog