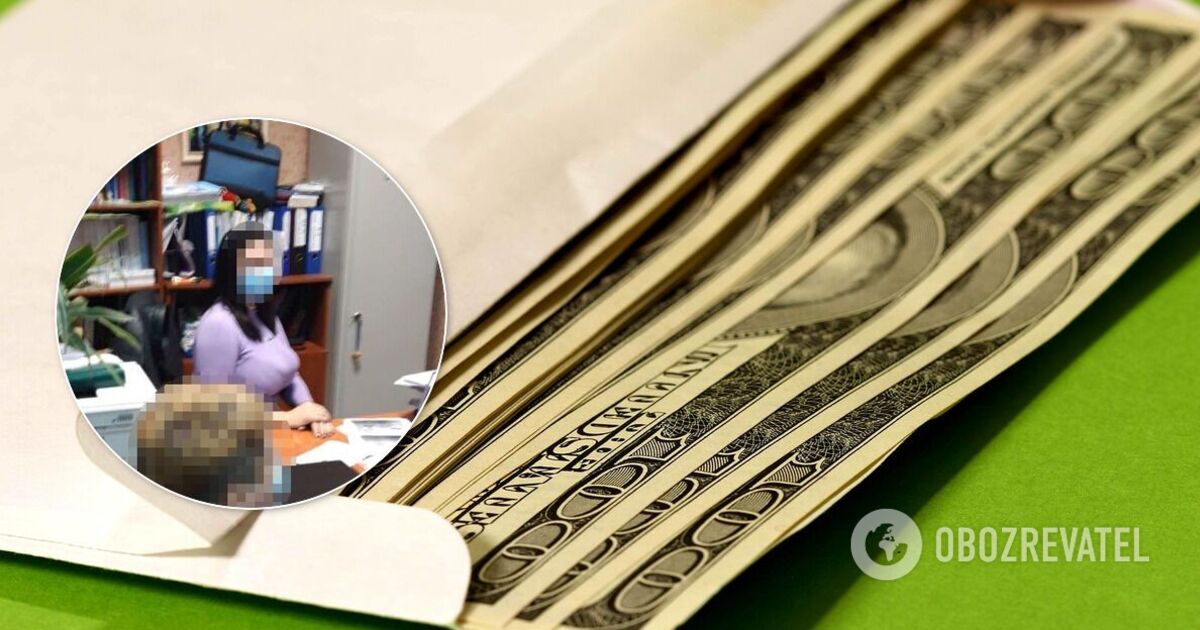 A private notary in the Kiev City Notary District and his mediator were arrested for extortion and bribery of 1.2 million UAH.
According to the website of the Office of the Attorney General, the bribe was requested to register a set of plant buildings with an area of ​​15 thousand square meters for causing the state registrar. m, is in the village. Kotsyubinskoe, Kiev region (To see the photo, go to the bottom of the page).
If he refused, the notary threatened the entrepreneur that it would cause problems in registering the property.
The funds were transferred in three phases. In the first two "installments" the notary received through an intermediary $ 16 thousand and 28 thousand UAH. On Dec. 4, in a final "tranche" transfer of $ 25,000, extortionists were arrested.
Both detainees were notified under Article 369-2 (3) (a group of persons who had previously conspired to receive an illegal benefit for causing decisions by a person authorized to perform State duties) in the Criminal Code of Ukraine. They are resolving the issue of choosing a preventative measure.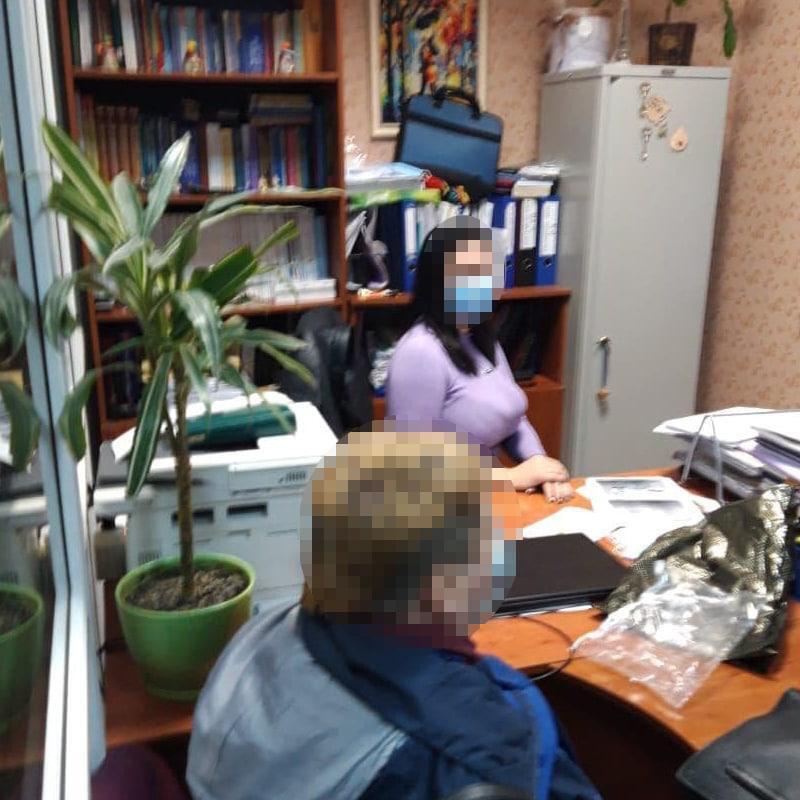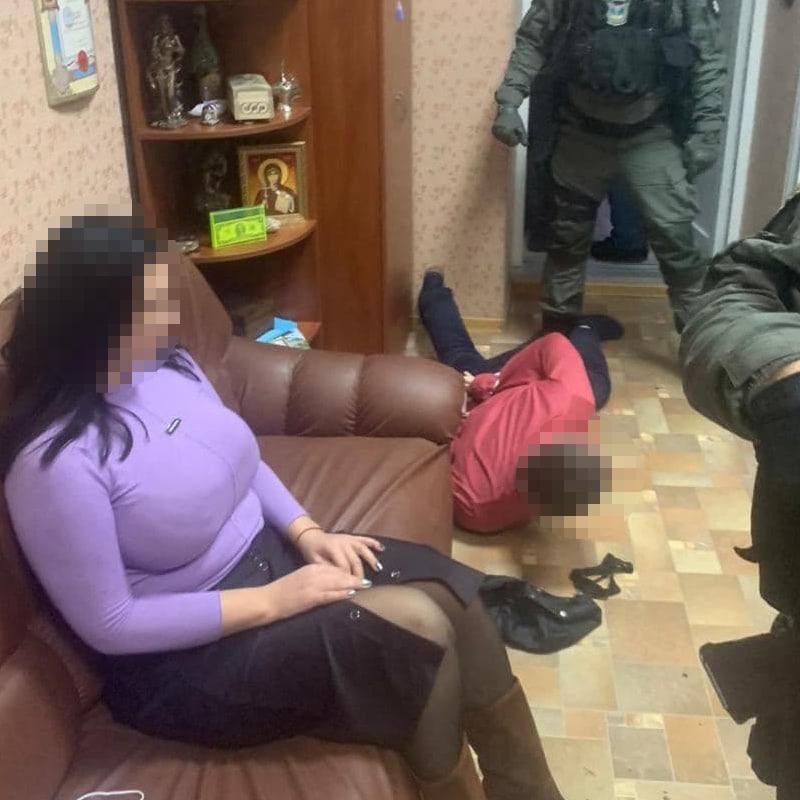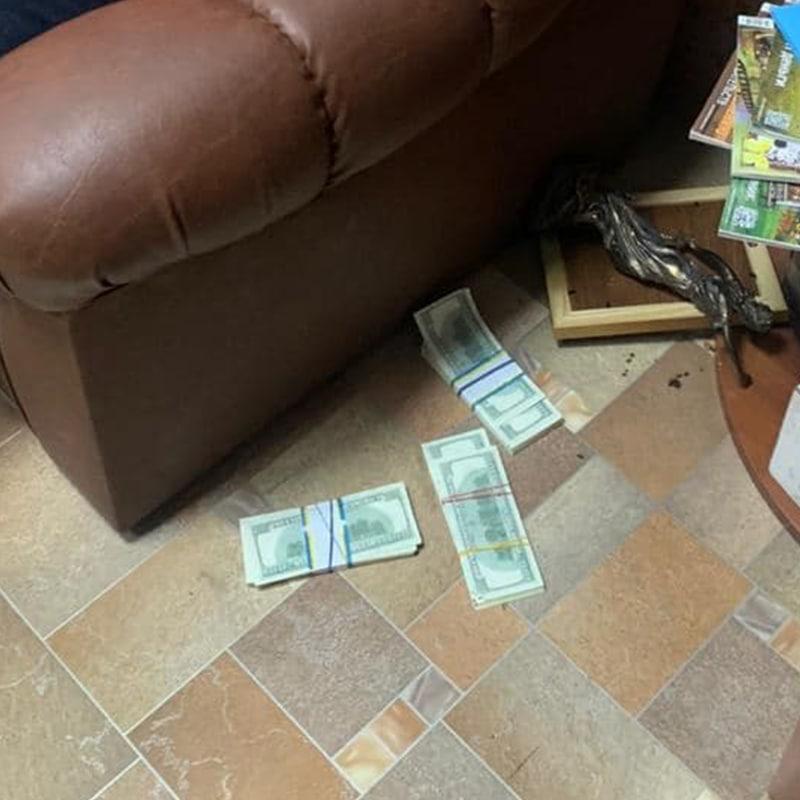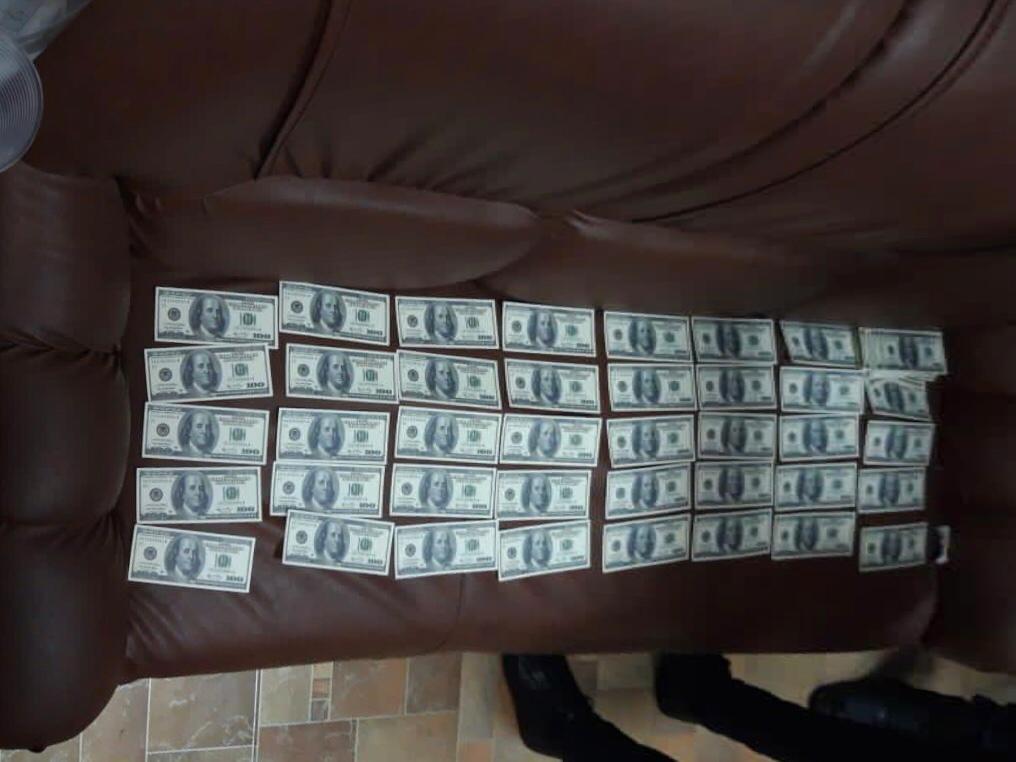 OBOZREVATEL reports:
Earlier, the Security Service of Ukraine caught Sergei Zhurman head of the state administration of Chernihiv region in a bribe. Earlier, he had asked for $ 10,000 from a local resident.

Prior to that, the head of the General Directorate of Economic Offenses of the State Tax Service of Ukraine was caught taking bribes to close criminal proceedings, the total amount of which was $ 200,000.

In Kiev, a senior official of the Ministry of Defense — head of a department of the General Directorate for the Development of Clothing of the Armed Forces of Ukraine — was burned for a purchase.
Source link