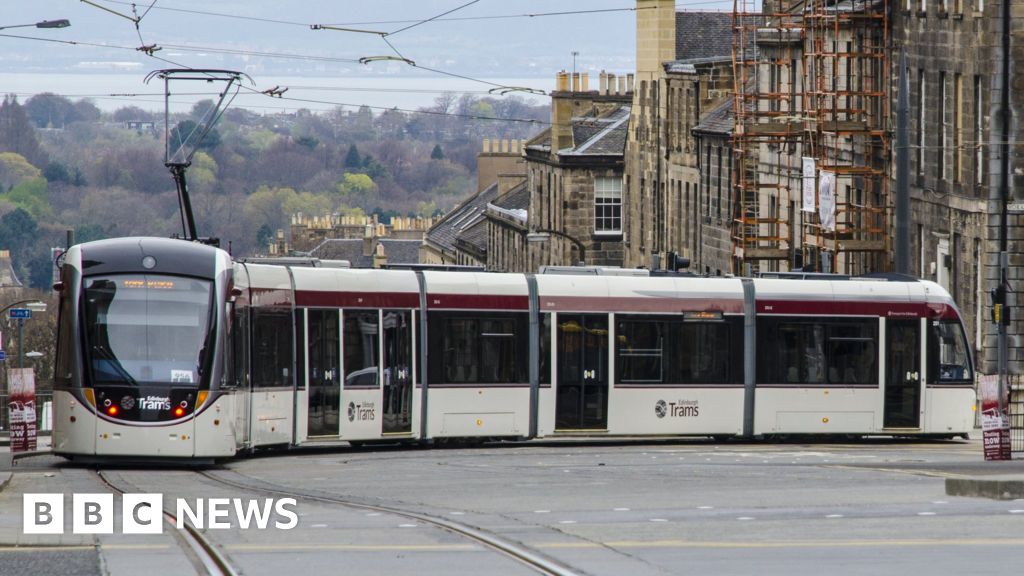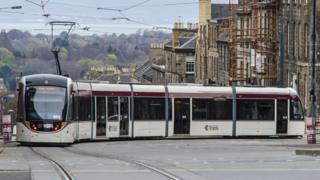 Trafficking workers in Edinburgh struck out on holidays, according to the unions of harassment union leaders.
70% of the single member vote promoted industrial action.
Next, concerns arose that workers were subject to lodging and harassment management culture, including victimization claims and work-related security concerns.
Lyn Turner, Unite, said: "This result provides important contributions to our members."
He said: "We are currently talking about management, and we hope that we will achieve a rigorous agreement that will address the concerns of our members and address the need for action.
"Unite does not want to play Scrooge, but Edinburgh citizens are interrupting Christmas trips, but we need management to ensure that our members have direct attention.
"The hostile and aggressive management culture is not a safe and productive workplace, it does not show dignity and respect in the treatment of workers."
The industrial activity was able to cover "running" during Christmas, until the end of December.
The vote had a stake of 89%, voting almost 70% for a vote.
A spokesman for the Edinburgh Trams said: "We are continuing to work together on productive dialogues to better understand their concerns.
"It is very promising that we can not resolve the conflict in the near future so we can not take action in the industry."
Source link