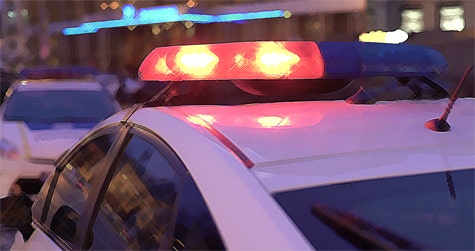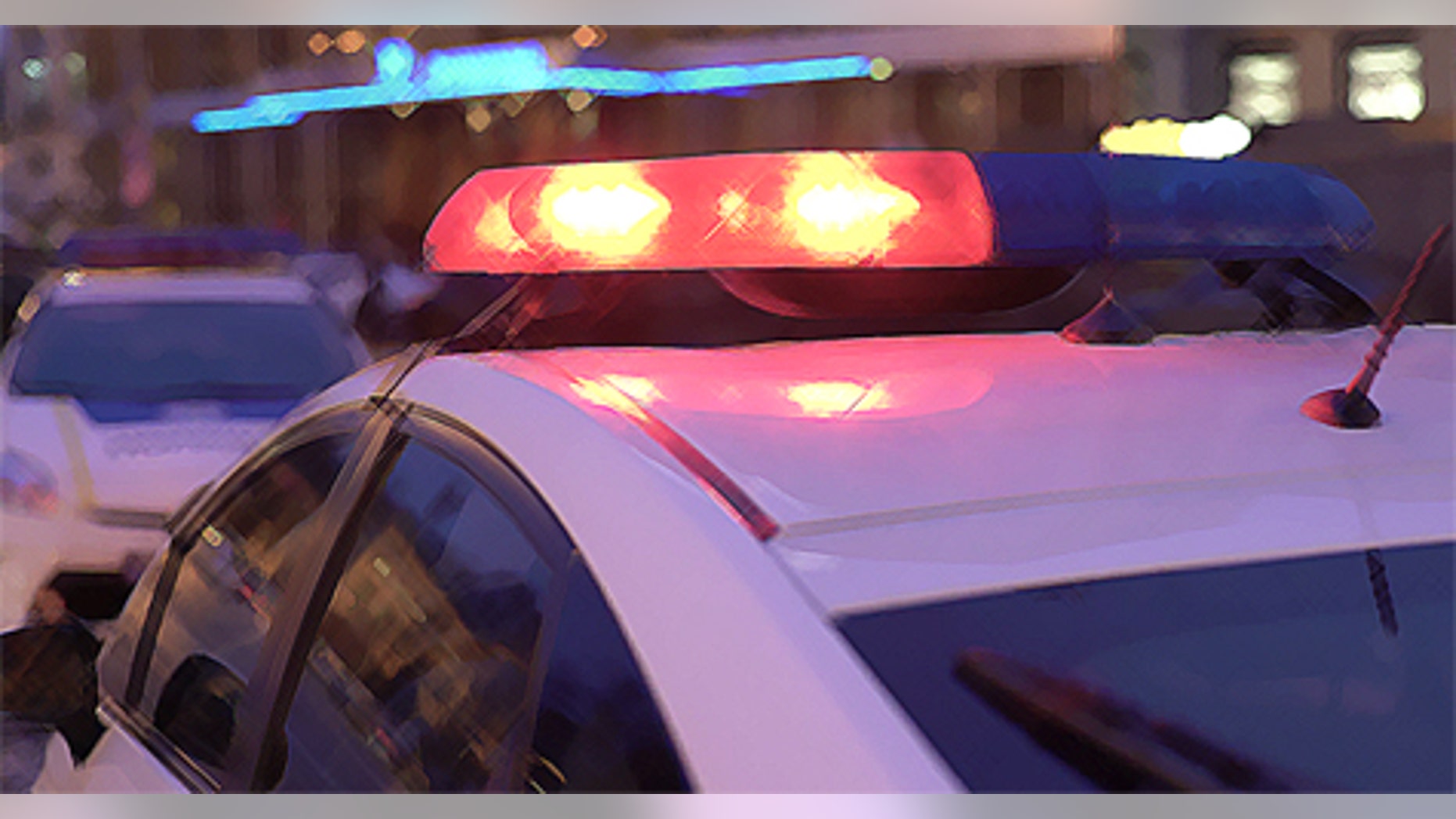 Butte, Mont, a bus by bus on Wednesday and after an alleged 10-hour police, was surrendered according to reports.
He suspected that he was armed with firearms and firearms. The reports indicated that they shot some shots, but the hostages were not hurt. Butte Police said that chemical agents were shooting at the bus to bolster their suspicion. Officer was not injured.
The suspicion of a single scene that opened on the noon opened on the Jefferson Lines bus and the driver went to the Butte court in the gunpoint, according to a witness. The bus went to Missoula to Billings.
MAN HELPS 2 EMPLOYEES IN THE NEW INSTALLATION OF JERSEY UPS, POLICE
The Great Falls Tribune reported that the army allowed it, but also a passenger to leave the bus. The final kidnappers leave the bus at 2:30 p.m. After negotiating with the authorities.
Near Butte Civic Center was evacuated and while the surrounding streets were blocked while the authorities traded with the suspects, Missoula announced KTMF-TV.
CLICK HERE FOX NEWS APPLICATION
In the afternoon, Butte police said the SWAT units were still in the car park next to the circuit saying they had weapons. Sheriff Ed Lester said a suspect had a gun and made an explosive device.
Source link