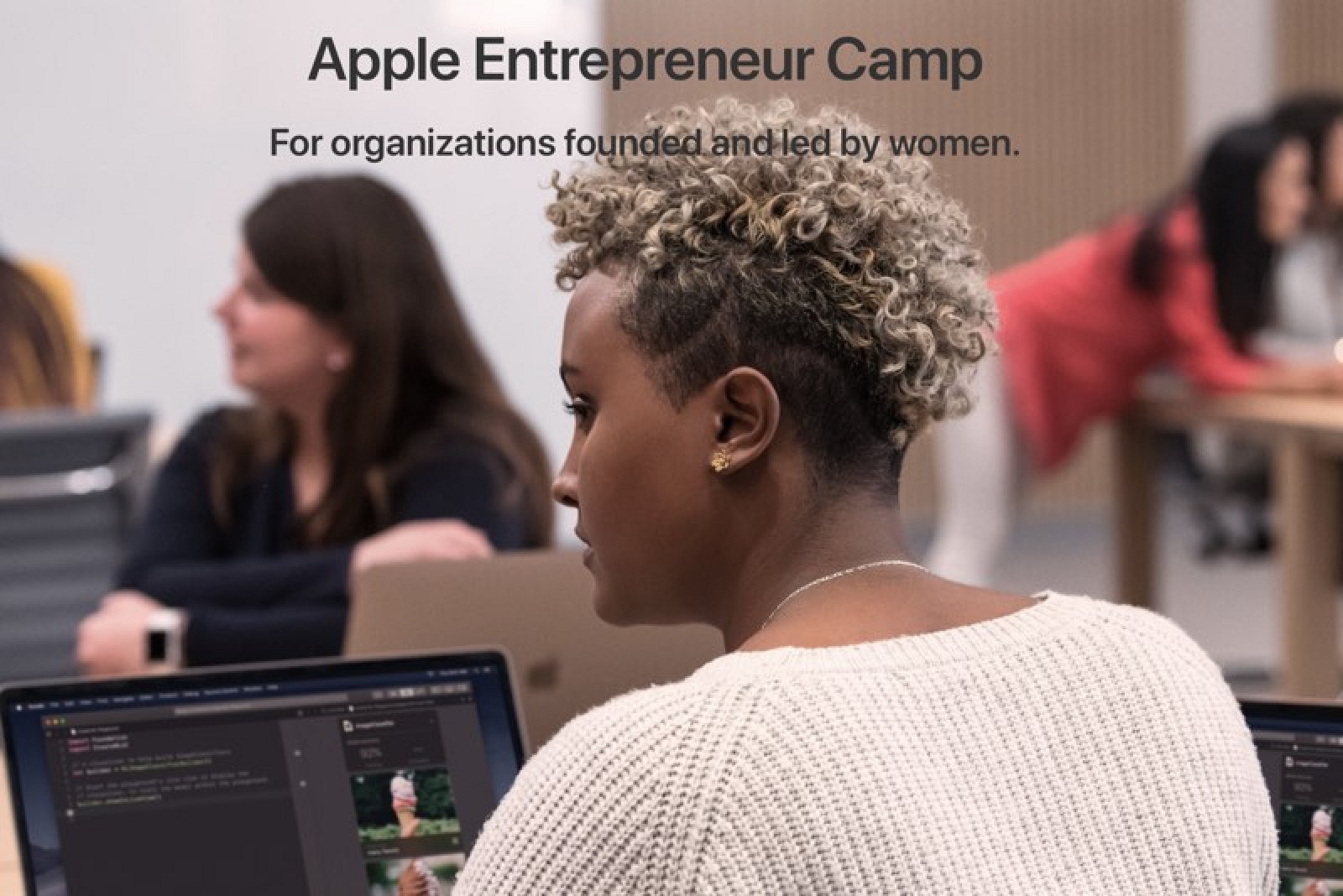 [ad_1]
Apple today announced the launch of its new Entrepreneur Camp, which is aimed at creating new business opportunities for women-led or targeted companies.
Entrepreneur Camp offers an intensive technological laboratory, specialized support for applications developers and ongoing tutorials.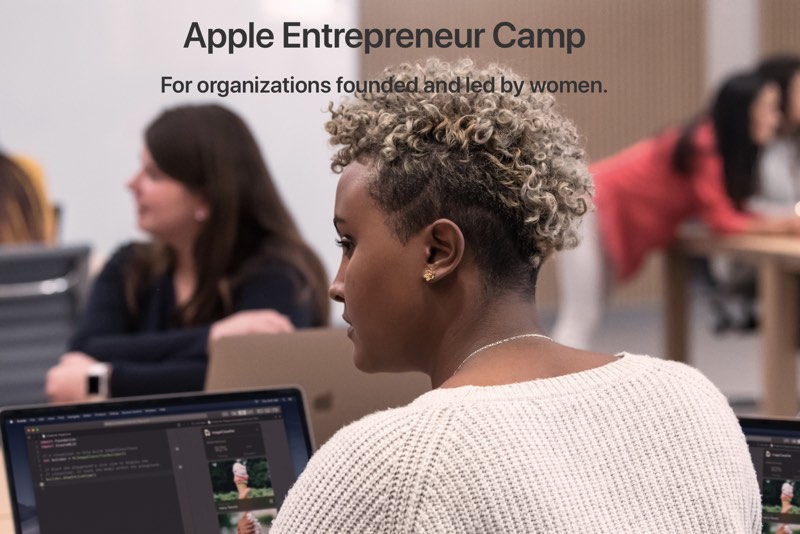 "Apple is committed to helping women gain leadership roles in the technology sector and beyond," said Tim Cook, CEO of Apple. "We are proud to work on female leadership in the App Developer community, which helps us to work with the new Apple Entrepreneur Camp, and we are inspired by the incredible work that is already happening and what will happen."
Apple claims to have the right to accept this program, if the application is approved, companies should be women who have been founded, created, or directed, and at least one woman in the development team. A work-based application or prototype is required, "The desire to leverage Apple technologies and benefit their role.
The inauguration of the Entrepreneur Camp will begin in January 2019. Three-month sessions will be held and 20 business companies will take part. The exception is a pilot round and will be distributed in 10 companies.
After the approval of the program, companies can send three employees to Cupertino, Apple's two well-known campus houses: Infinite Loop and Apple Park.
A program that is immersed in a two-week program includes support for Apple engineers, design departments, technology and applications marketing sessions, access and support for senior students for mentoring the participants. Apple
Participants will receive two entries for the next year's World Developer Conference and will be the yearly subscriber of the App Developers Program.
[ad_2]
Source link