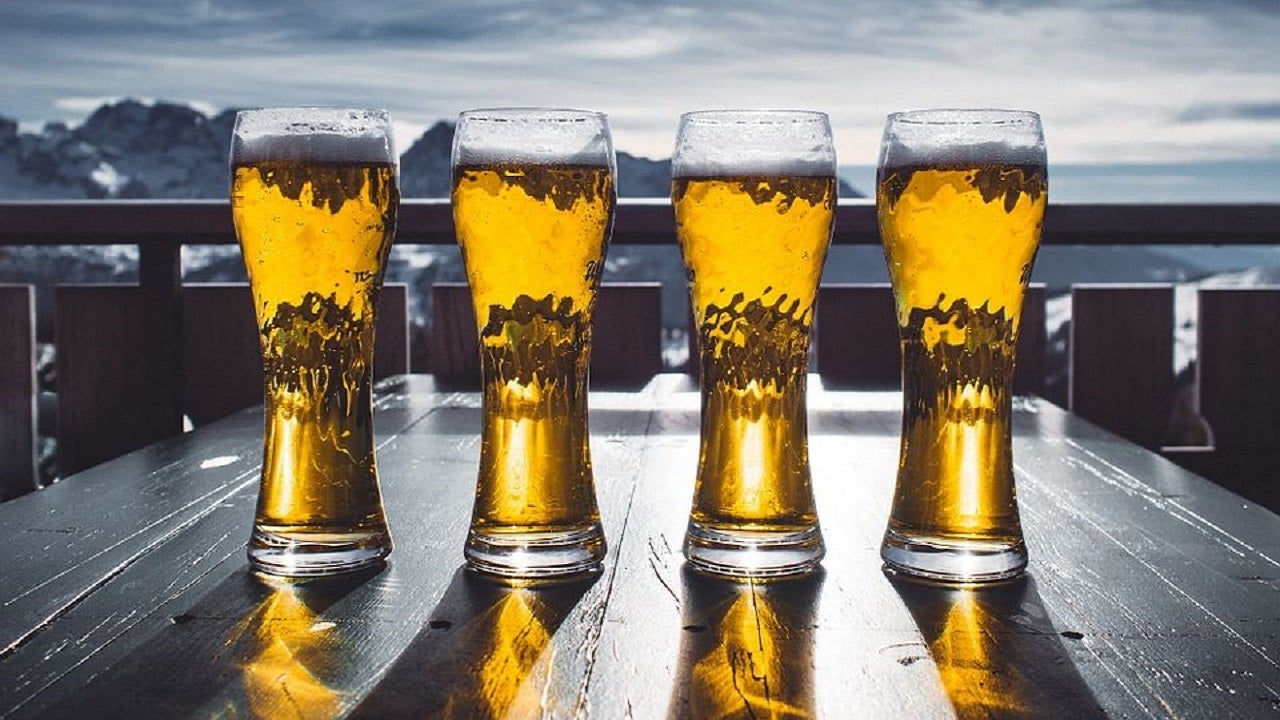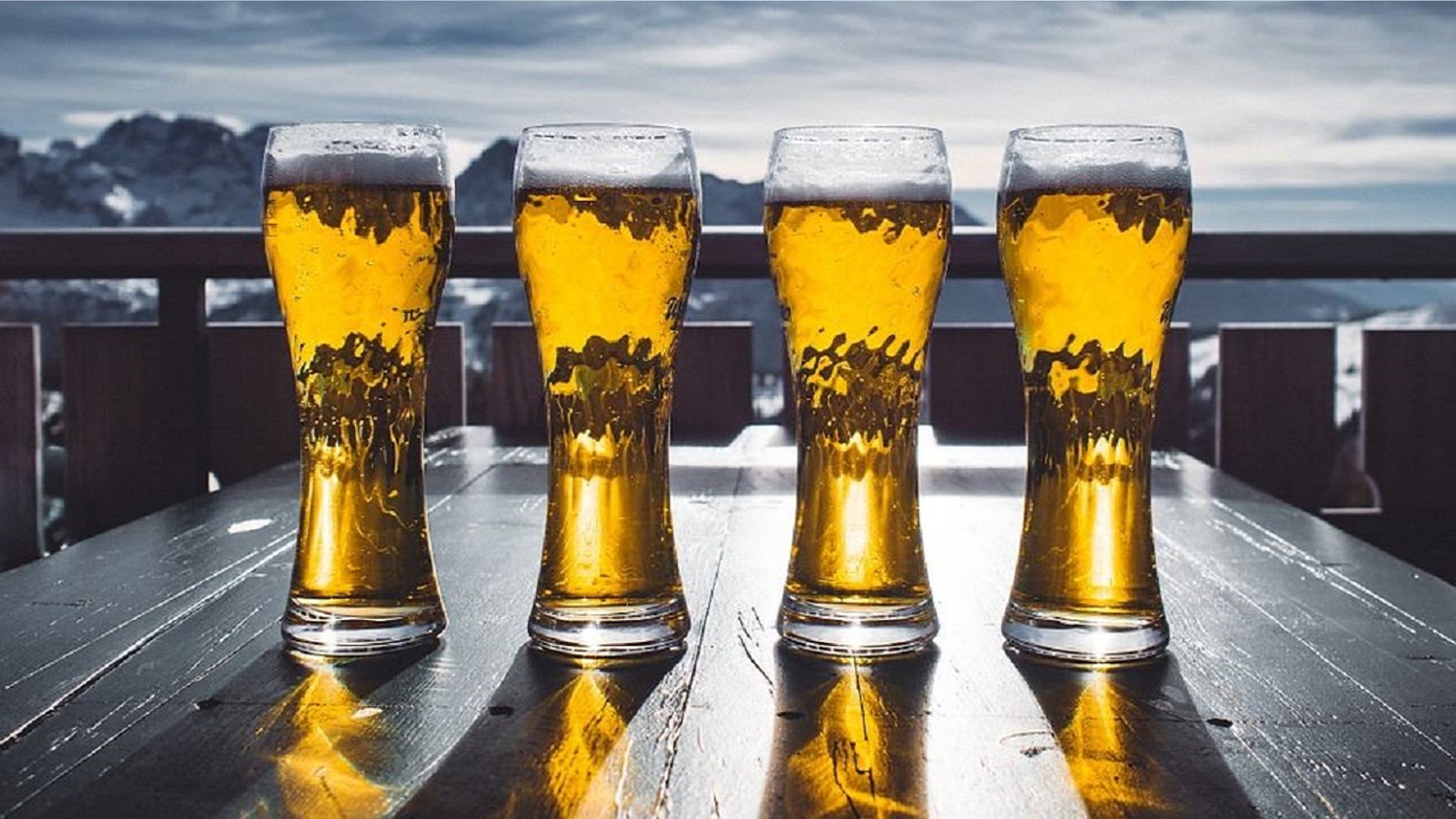 A beer-maker from Massachusets, led by Beer Nut, has been resolved to end his resignation for a "living possibility".
Norman Miller has finished finishing the column because he has taken his body. Framingham published in Metro West Daily News in its latest column. At five years old is Boston city.
"This is not a hyperbole, it's true. It's my life to die. I'm middle-aged and obese," Miller wrote. "I have to make changes, I can see 45, roughly 50 or beyond."
"I have become more than a drink I've drunk, it has become part of my character. I do not write the Beer Nut column, I'm Beer Nut," he wrote. "But if I want to live, I can not have the Nut of Beer anymore. And to be more compact, it sucks."
Miller said he was sitting there for a week and could have sat five or six glasses.
"I get more calories more than eating a drink a few days a week," he wrote.
Obesity was said to be obese, and weight has been a long-lasting struggle.
The emergency room had to go twice for stomach problems and did not say much about caring for her life.
"I want to live for them, I want to live," he said.
In the media, euskaltzale writers have left their comments.
"Norm is important to the world as BeerNut," @JohnVaudo He wrote on Twitter.
Miller plans to plan his regular work on crime's rhythm, as the local paper rhythm has prevailed, as reported by The Boston Globe. He also said he enjoyed it, the report said.