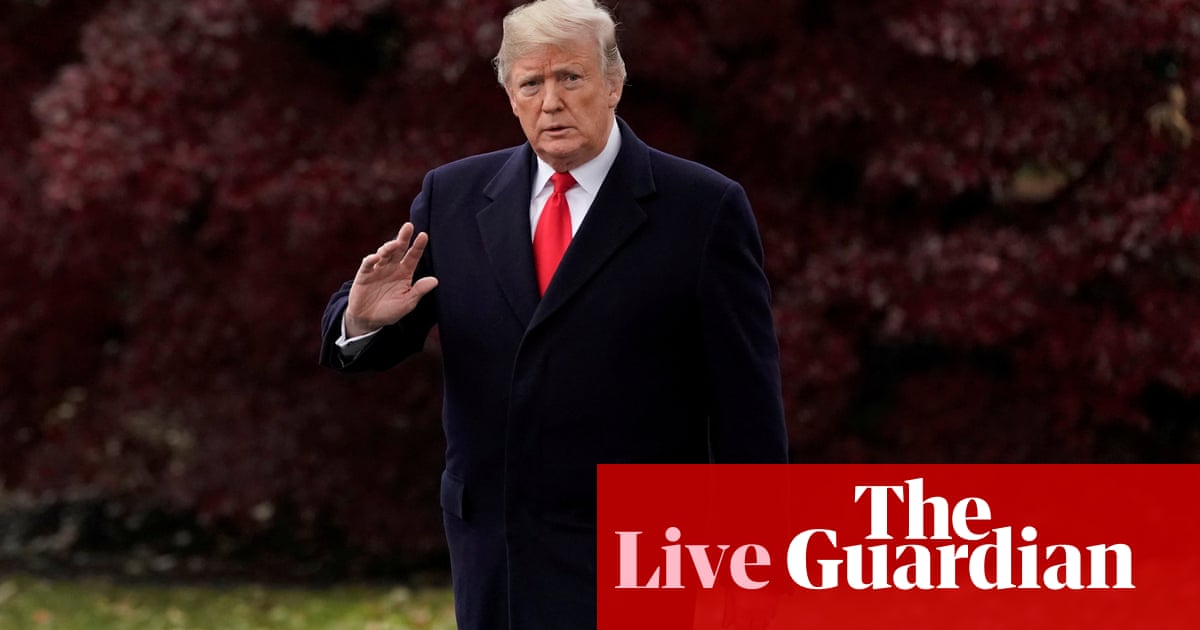 It looks like Democrats will pick up another seat in California, taking their total gains for the cycle to 40 seats.
Tim Scott is still holding open the possibility that he could vote against Farr's confirmation tomorrow. Today's vote was procedural.
Not all Pelosi critics have been won over even as the Democratic leader seems to be shoring up support across his caucus
John Kerry is considering another presidential bid. The 2004 Democratic nominee and former secretary of state said at Harvard "I'm going to think about" running.
Nancy Pelosi has reached a deal with the Problem Solvers Caucus, a group of centrists who pushed for rules reforms in exchange for supporting Pelosi for Speaker.
Pence's tiebreaking vote on Farr's nomination is the 10th that he has cast since taking office. He is the first vice president to hit double digits in that category in almost 150 years. Schuyler Colfax, who served as Ulysses S. Grant's vice president, was the last to cast at least 10 tiebreaking votes.
Updated

Thomas Farr's nomination advances
After nearly an hour, South Carolina Republican Tim Scott has voted to advance the nomination of Thomas Farr to the federal bench.
Farr faced fierce opposition from voting rights and African American groups over his work defending a voter ID law that was later struck by a federal court as well as for Jesse Helms.
All 49 Democrats and Republican Jeff Flake opposed Farr. Scott's vote means that he will be 50-50 and that Vice President Mike Pence will break the tie to advance Farr's nomination.
There is drama with the vote on Thomas Farr's nomination. Tim Scott, the only Republican who has yet to commit either way, can not be found and the tally is stuck at 49. It needs 50 for Mike Pence to cast a tiebreaking vote.
Yesterday was Steve Bannon's birthday and the former White House top aide had some interesting guests at his party.
CNN reports that Trump told special counsel Robert Mueller that he had no knowledge of Roger Stone's contacts with Wikileaks or about the infamous 2016 Trump Tower meeting between Donald Trump Jr. and a Russian attorney.
The two answers were submitted in writing to the special counsel and Trump would be subject to prosecution if he lied.