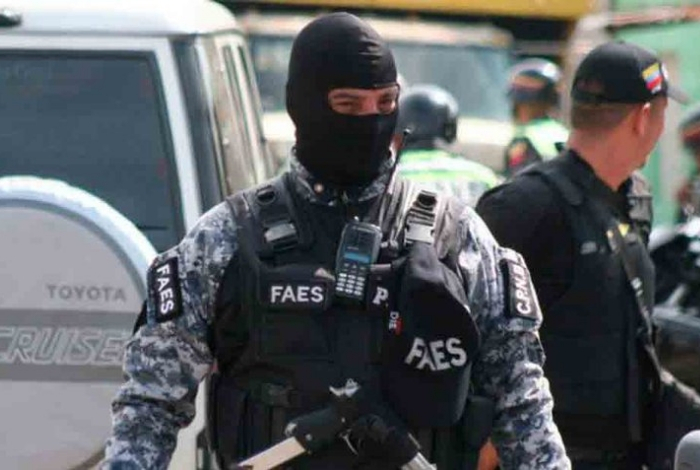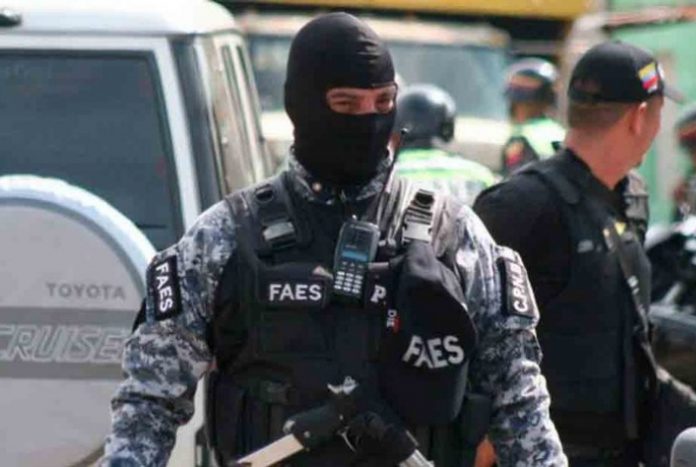 An official of the Special Action Forces (Faes), assigned to the Bolivarian National Police (PNB), identified as Williams Cancino, invited the security forces of the country to recognize Juan Guaidó as the president in charge of Venezuela.
Cancino said about 450 police officers want to move to the right side and history.
"I have been writing about 450 police officers, including Faes, state and municipal police officers who want to move to the right side of the story," the official said through social networks.
Source link