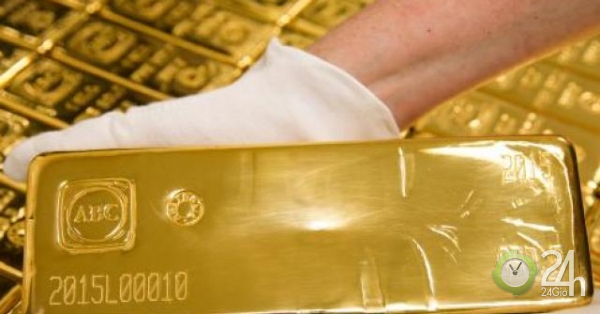 Thursday, February 28, 2019 09:15 (GMT + 7)
At 8.50, the gold price in the world was $ 1,318 / ounce of USD, up to USD10 at the end of the afternoon trading session.
At the same time, the USD index, according to a basket of major six currencies that measure green power, increased by 0.18% to 96,033.
Gold prices, respectively, the Federal Reserve heard President Jerome Powell before the US Senate.
According to him, the US economy is "healthy", but the Fed also sees "counter-signals". According to Powell experts, they are "mixed signals".
However, it is interesting to keep in mind that, while the emphasis is underlined, the central bank will be patient with monetary policy and pound. This means that the interest rates will be equal or will be reduced.
The strength of the dollar has also been strengthened by the abolition of the fiscal charge imposed by Mr. Trump in March earlier this month.
As a result, Mr. Trump was "a significant advance", including both intellectual property protection and technology transfer on both sides of the two major world economies.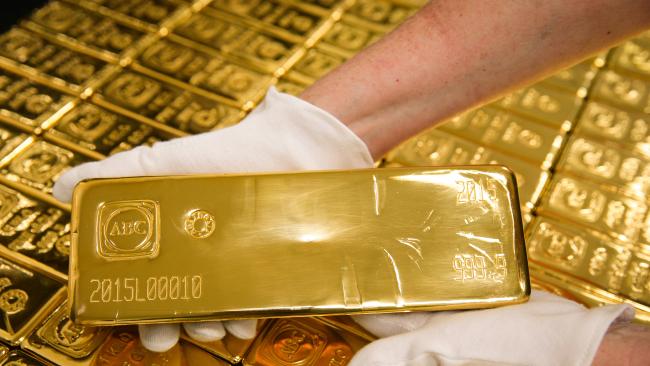 This morning, the gold price in the world was $ 1,318 / ounce, up to USD10, at the end of the afternoon session.
In the domestic market, early this morning, Saigon Jewelry Company listed SJC gold sale / sale price 36.82-37.02 million dong / tael, down 30,000 dong / tael compared to the previous session. .
Phu Quy this morning reduced VND 40,000 / tael at the end of the previous session and now stands at $ 36.87- $ 36.97 million.
Currently, the VND State Bank announces the principal exchange rate VND 22,915 / USD compared to the latest VND 7 / USD.
Vietcombank listed the VND 23,150-23,250 / USD exchange rates without changing the previous session.
Eximbank lists 23,160-23,240 for a VND / USD sale transaction, compared to last session.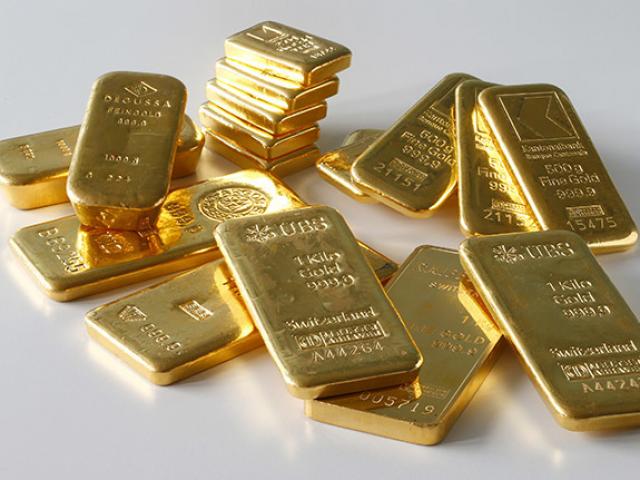 At 8:30 a.m., the gold price in the world came to 1,329 / bucks USD, USD 4 with the latest commerce …