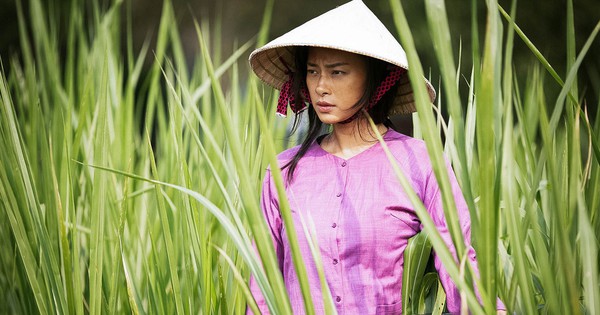 see Hai PhuongIt is not hard to realize the context of the film in a western country. However, we can only know the exact nature of Hai Phuong to denounce his kidnapping.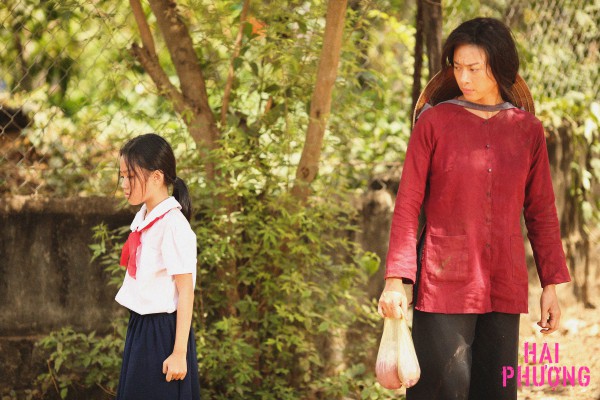 According to the character's report, his mother and children live "Cau Ke, Vinh Long". The Western viewers here are probably "taken" because Cau Ke is a real place, but Cau Ke's neighborhood is in Tra Vinh and not in Vinh Long. The lawsuit is interesting when the actress Ngo Thanh Van was born to Cau Ke (Tra Vinh), who brought her home to the screen, but eventually confused her neighbor in the province.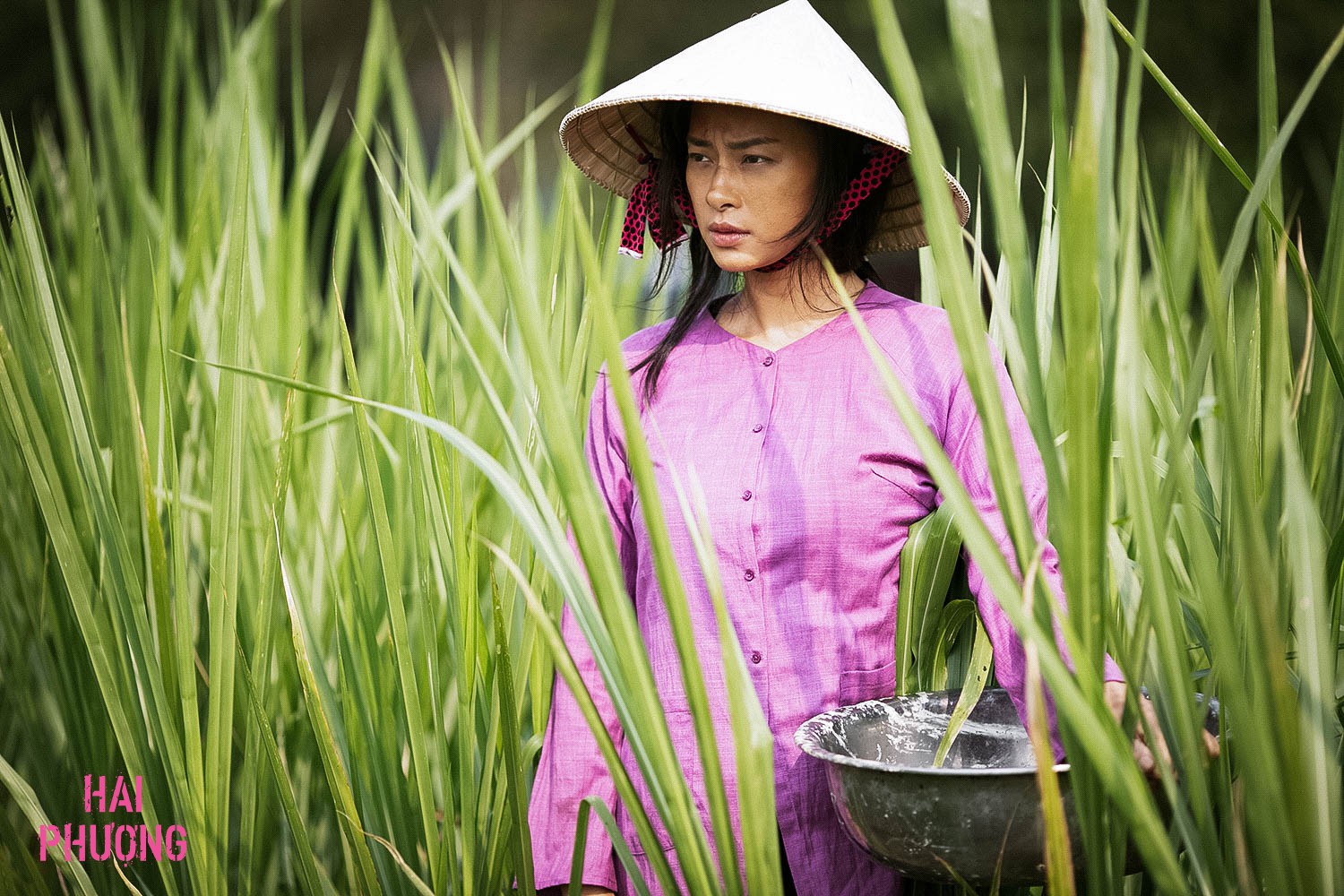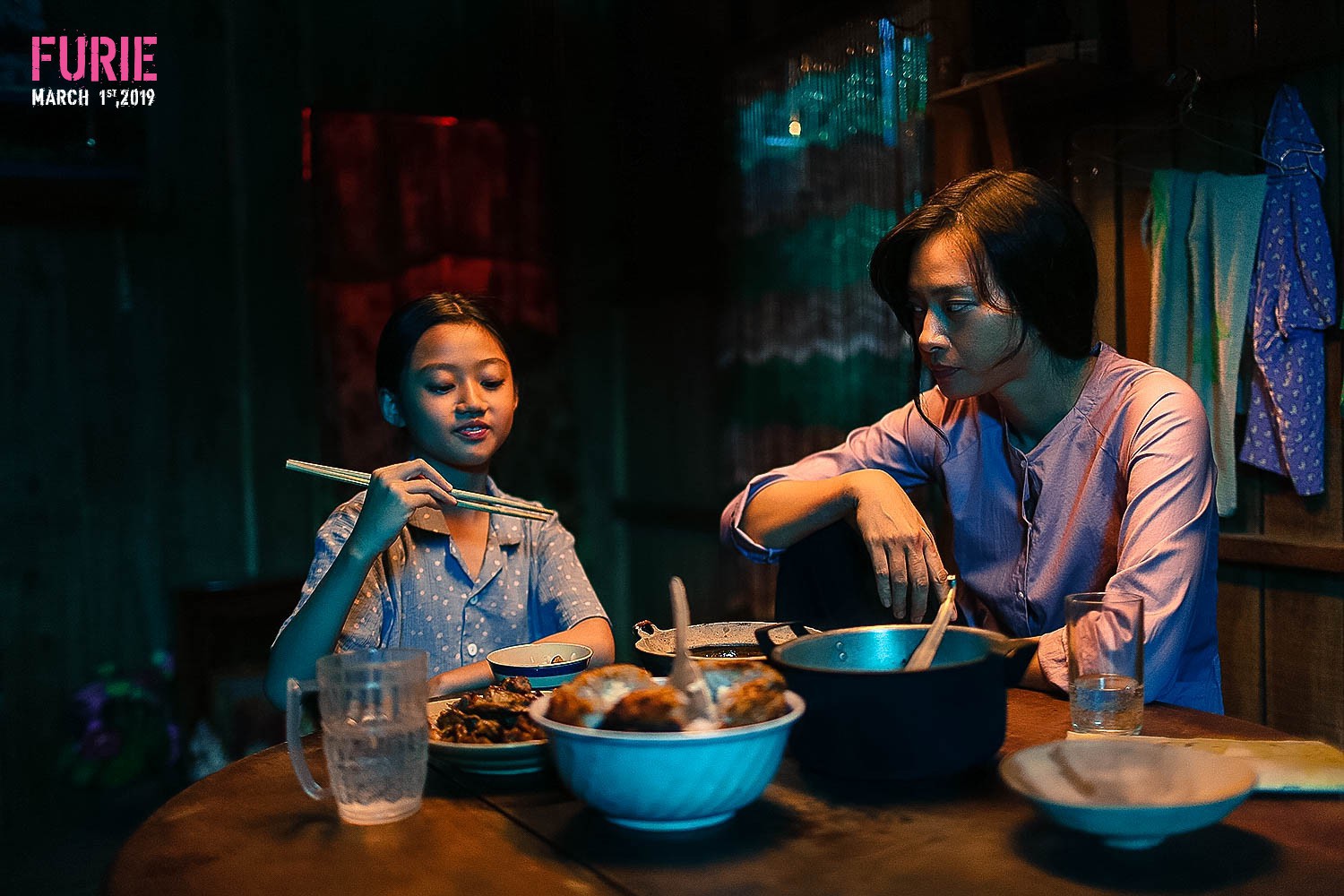 In fact, he spoke quite a bit, Ngo Thanh Van had no specific geography knowledge, but that was not updated. According to history, around 1975, lies in the province of Cau Ke Cuu Long. In 1991, in the province of Cuu Long, in the province of Tra Vinh and Vinh Long, Cau Ke was divided into the province of Tra Vinh. Ngo Thanh Van, who was 16 years old when he moved to Norway (1995), was a small girl away from home for almost 25 years, a new actor did not know about that information.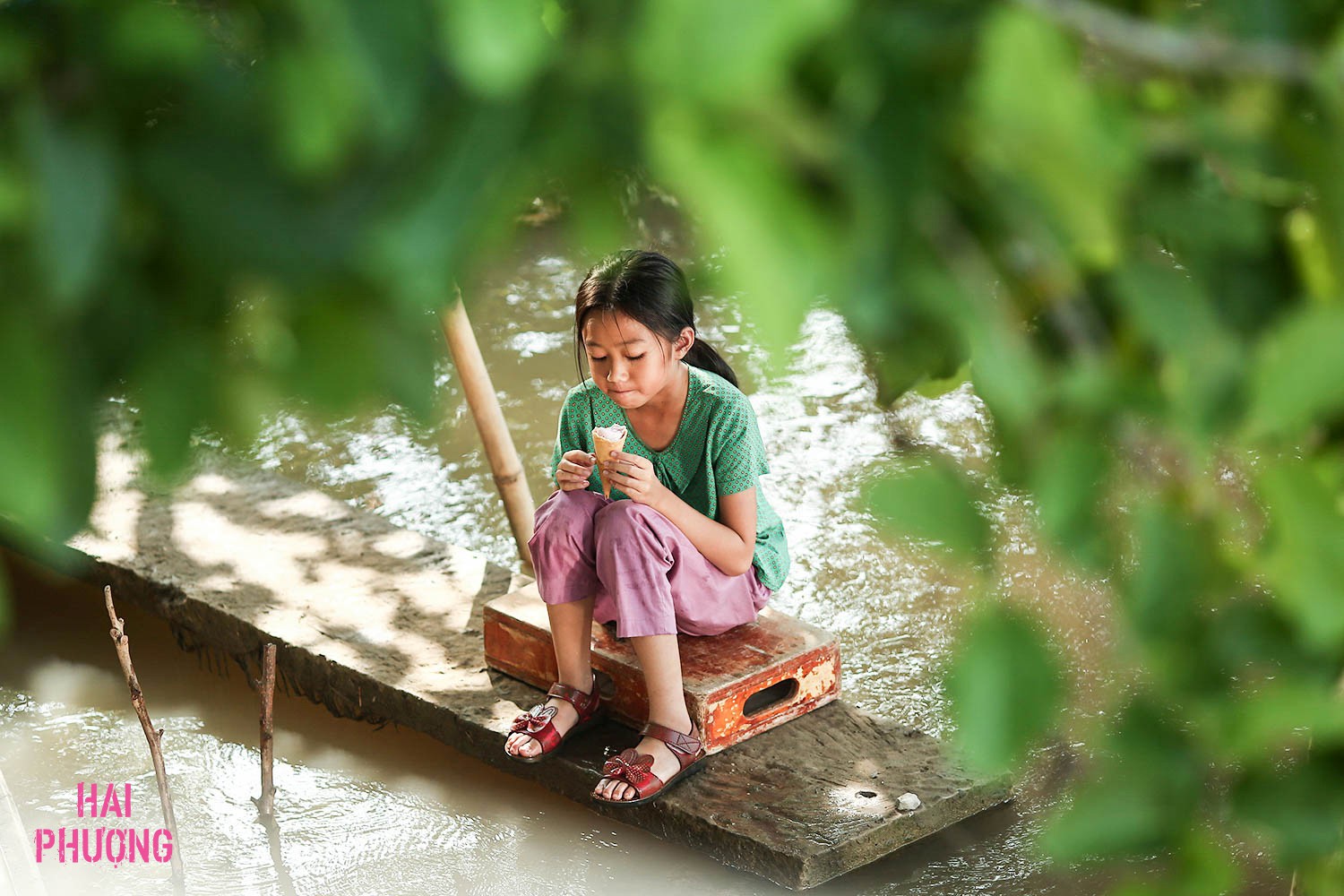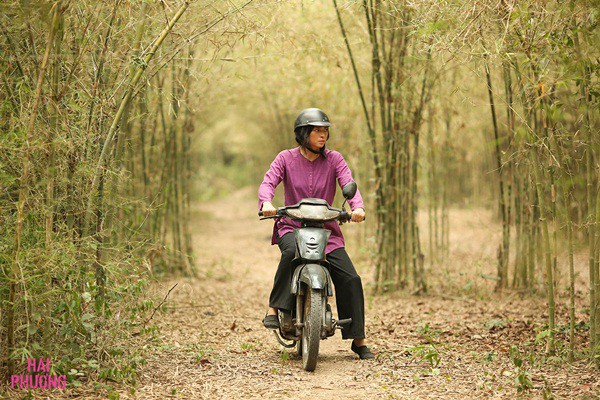 The movie is in Vinh Long, it's in Tra Vinh, but the movie was not filmed … Sa Dec. The crew of the film rented a whole market out of Sa Dec, redesigned by the description of the stage. In addition, some market scenes filmed at the Cai Rang marketplace in Can Thon.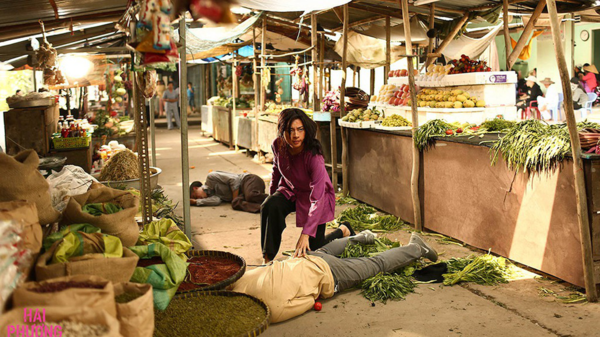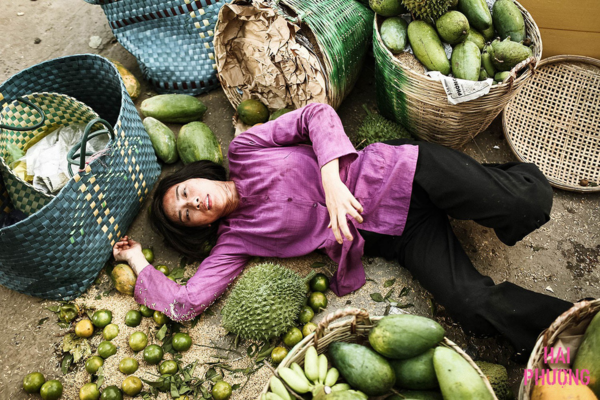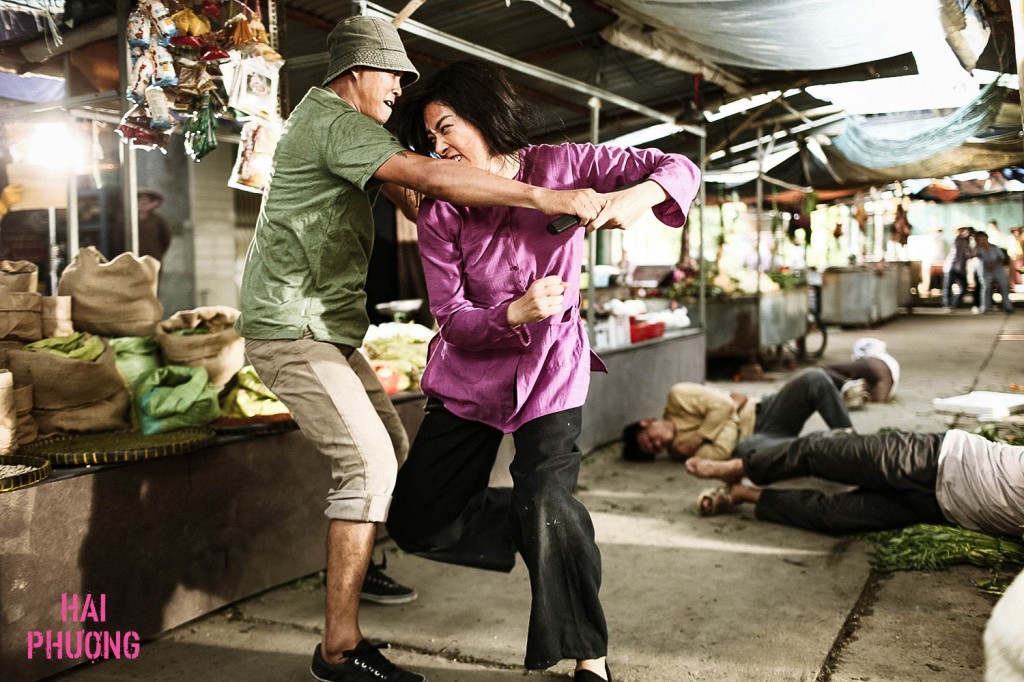 Hai Phuong has also expanded nationwide.