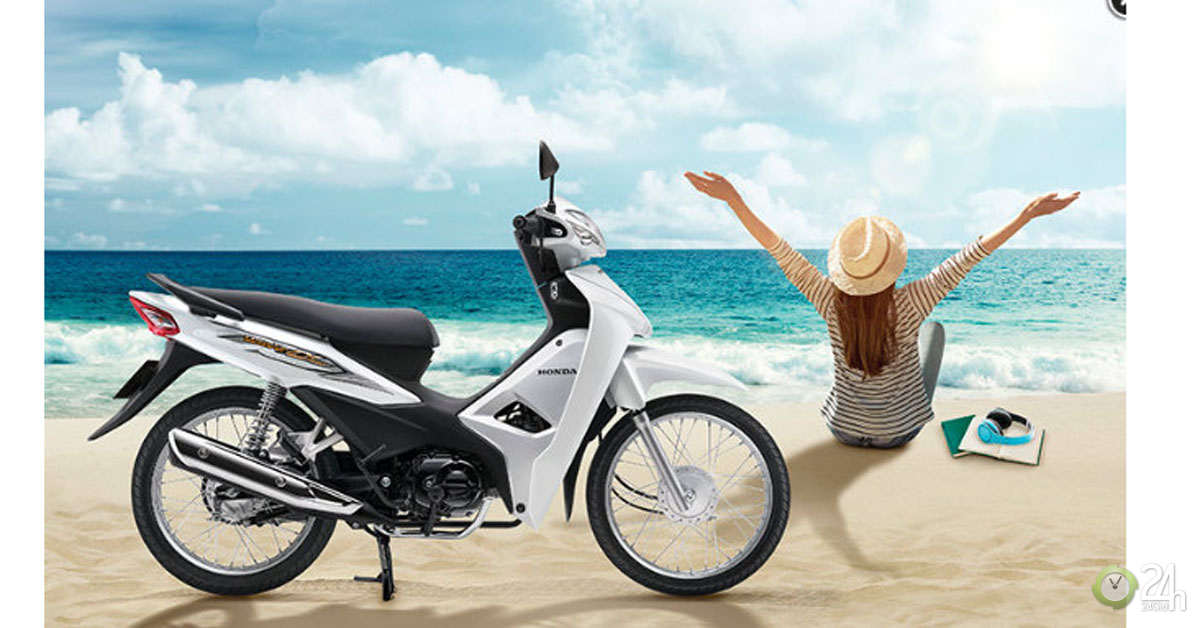 Thursday, January 31, 2019 10:00 a.m. (GMT + 7)
With compact design and attractive sales price, it's not hard to see why Wave Alpha is a popular digital car that loves the user in the heart of Vietnam.
Honda Vietnam announces the full 2018 event. Thus, in 2018, Honda sold 2,568,668 motorcycles, 9% more than the previous year.
The number of cars was the Wave Alpha model, sales reached 456,725 cars, 18% of total HVN motorcycles sales in 2018. Only in December, the Alpha Alpha automobile model known as sales reached 42,330 vehicles, which grew 16.5% of Honda motorcycle sales in Vietnam in December 2008.
Honda sold 456,725 Wave Alpha cars
Compact design and attractive sales price, it is not difficult why the popular digital model model occupies the heart of Vietnamese users. Today, Honda Wave Alpha 2018 has been launched with 5 color options: white, black, red, blue, turquoise, only 17.8 million VND proposed price. Last July, Honda also launched an orange option to bring more than 5,000 units to Vietnamese customers.
Honda orange opened its doors to attract more customers
The differences of the new generation are only stamps, the Wave Alpha 2018 heart is still a 110 cc engine, the maximum 8.2 horsepower at 7,500 rpm, the maximum torque at 8, 44 Nm at 6,000 rpm, with a circular 4-volt converter. Start the force or foot pedal. The vehicle suspension system has hydraulic spring bushes for telescopic and cylindrical sources at the rear. Front tire 70/90 – 17 backrest 80/90 – 17.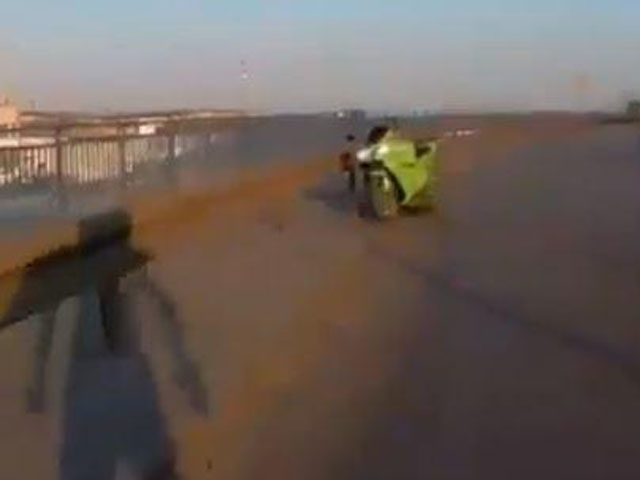 The car continues, the owner of "master" is not quite strange …