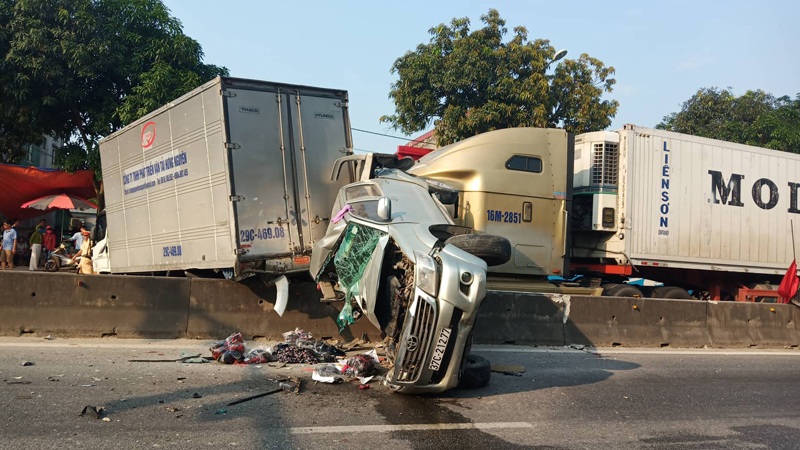 Accidents were injured by two people, many vehicles were damaged and, according to the initial information, the truck's 16M-2651 plate was run in the North-South direction.
When Cam Xuy came to town, the driver could not control the speed and stopped to enter a certain number of cars before the red signal was clear.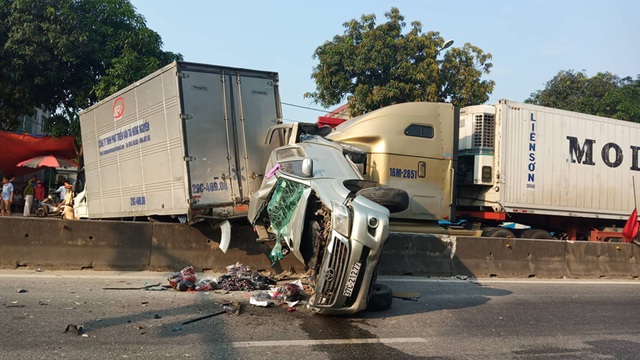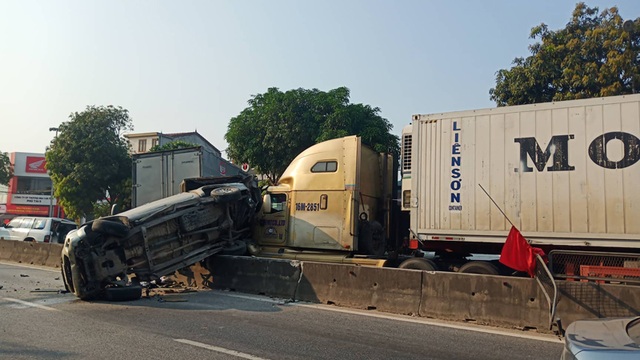 Due to the high speed of excitement, the BKS 37C-21277 truck was overwhelmingly divided, and they encountered the three vehicles that were damaged. The 4-car accident caused a constant paralysis.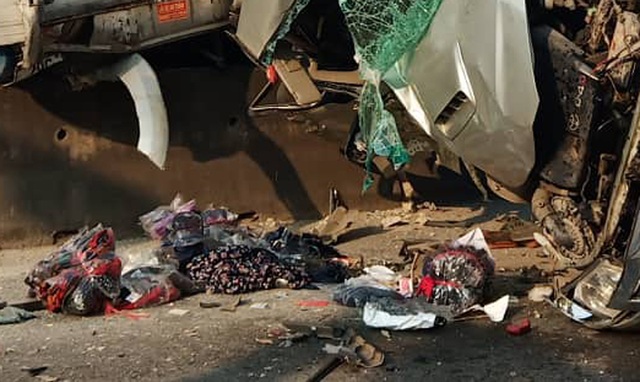 In the scene, all four cars were damaged, with three cars stuck together.
The accident caused two wounded people and the functional forces that pushed the emergency department.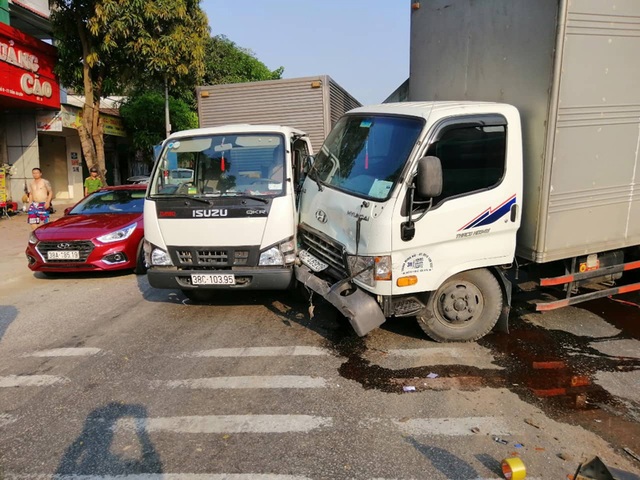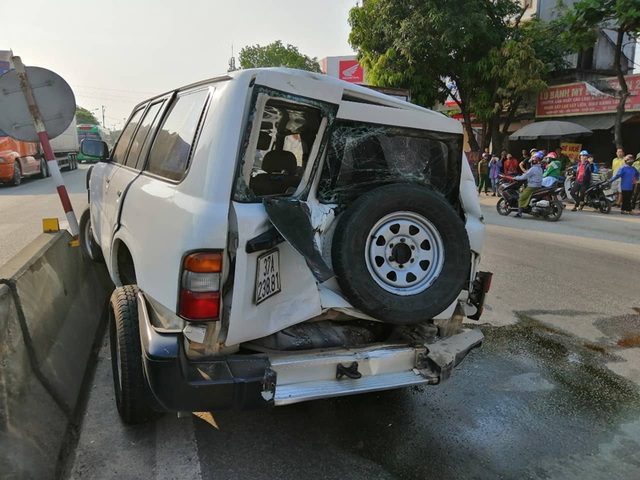 Police force of the Ha Tinh Police and the Cam Xuyen Police Traffic Police released and circulated circulation to prevent congestion.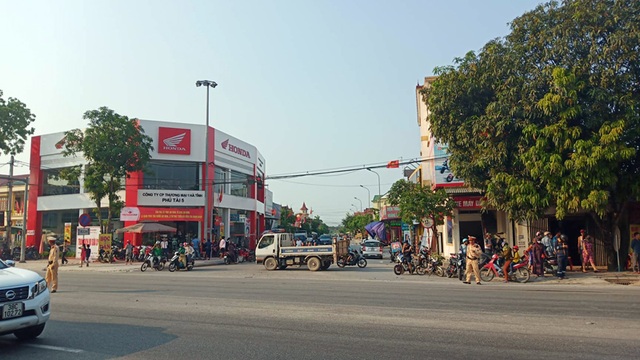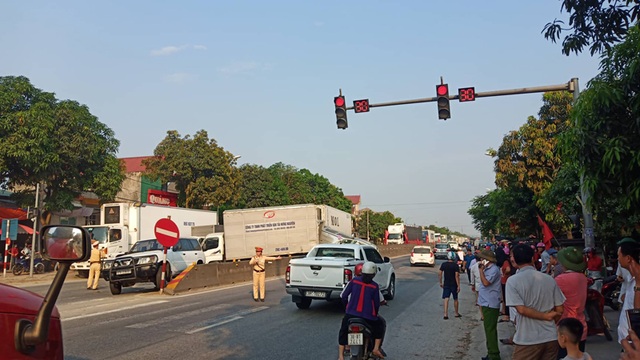 The cause of the accident has been clarified according to the research.
Van Dung – Huu Thanh