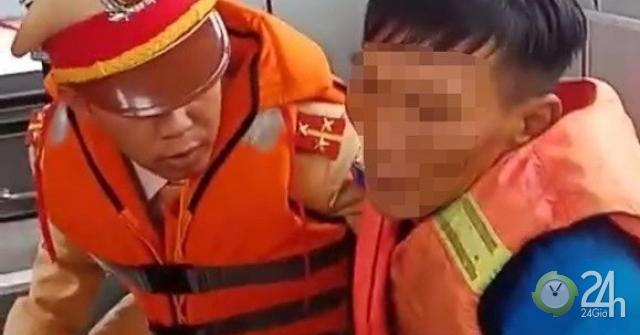 Thursday, January 31, 2019 07:05 (GMT + 7)
When the bridge jumped and the man who made the suicide, the police force immediately came and saved them.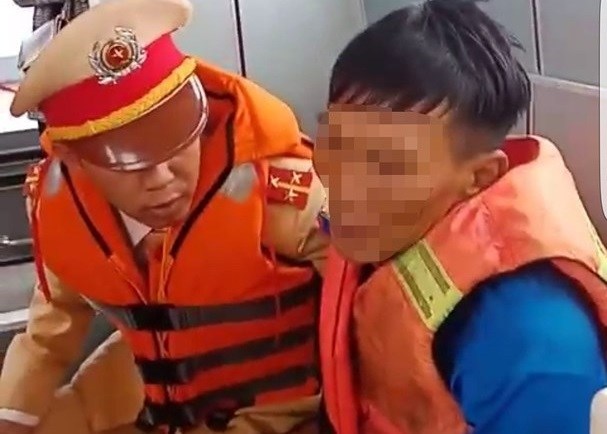 The man who rescued the Traffic Police sued himself after Ben Thuy Zubiarra. (Photo: BNA)
On January 30, police of the Water Traffic group, a province of the Department of Police Department of the National Police Department, said that the man who successfully jumped the bridge Ben Thuy I has successfully rescued.
Specifically, at 9:45 p.m., on January 29, the Traffic Police Company stated that Ben Thuy I Bridge (Lam River, Ben Thuy Ward, Vinh City) was suicidal. Immediately he sent the rescue scene of the canoes sent by the force of traffic.
Here, a man who watched the team work with the Lam rivers. The soldiers quickly approached and the man took the canoe. When ships are ablaze, the traffic forces must start psychologically.
The identity of the man was identified as Nguyen Van S. (SN 1973, Ben Thuy Ward, Vinh City). Then the Traffic Police contacted the family Mr. S. to take home.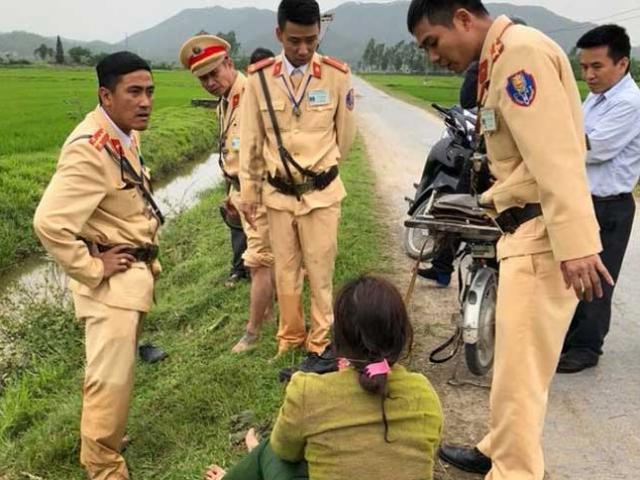 When an electric cyclist encounters an accident, the head gets into a hole saved by a police officer.