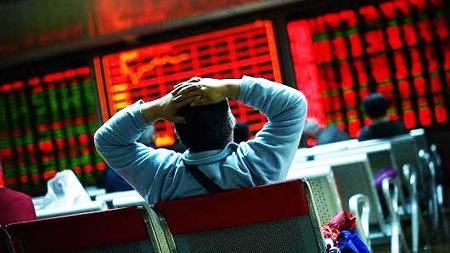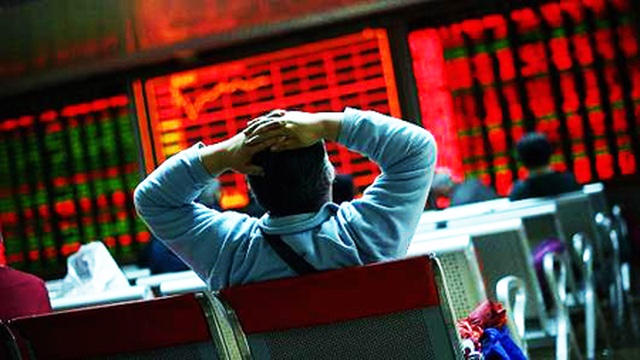 At the beginning of the trading session this afternoon (February 28), the public suddenly received information about Sarah Sanders from White House Press for lunch, President Donald Trump and Kim Jong-un, signed a two-way agreement and could cancel It will be …
This information had an immediate negative impact on investment in the Asian stock market, as well as in the Vietnam market.
Following a change in the morning, Vietnam's Stock Index immediately crashed the presence of inadequate information about a meeting between Kim Jong-u and the North Korean leader Donald Trump.
At 13:42, VN-Index dropped 15.18 points, 1.53% and 975.09 points, while HNX also lost 1.29 points or 1.19%, 106.35 points.
The strong sales force put hundreds of stock in stock with reds. The initial statistics show that 365 stocks fell, and the price of 25 stocks falls to the ground. This figure is double the number of winners (up to 187, 39 ceilings).
In the aforementioned period, the volume of trade reached nearly 142 million shares in HSX, equivalent to more than VND3000 million and more than 42.5 million shares in HNX, more than VND391 million.
In Asian stock markets, the indices are also negatively moving. At 1:00 p.m. (Vietnam's time), Hang Seng Hong Kong market index lost 78.73 points, equivalent to 0.28%; China's Shanghai Composite lost 15.14 points or 0.51%
In Japan, Nikkei 225 lost 171.35 points, 0.79%; The Topix index also lost 12.76 points or 0.79% respectively. The Straits Times in Singapore lost 23.88 points or 0.73% respectively.
In the Korean stock market, the index of Cocos fell sharply, losing 39.35 points or 1.76%.
(keep updated)
Mai Chi

US-Choose agreement