The accident occurred at 2:00 p.m. on February 27 in Le Nin Boulevard, in the town of Nghi Phu, Vinh City, in the province of Nghe.
According to witnesses, this time, Mr. Nguyen Dinh Q. (at the age of 83, Vinh City resided in Hung Dung Ward neighborhood) left home from home.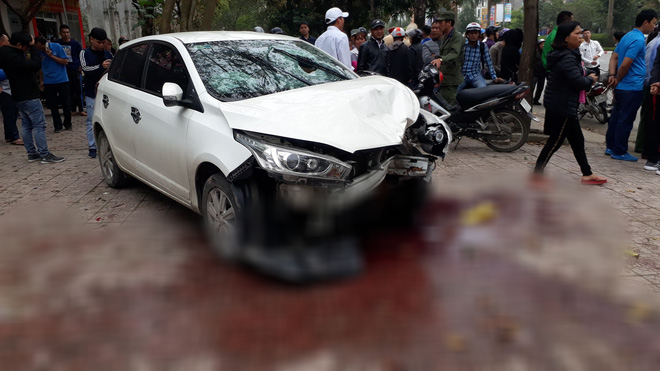 When the upper road arrived, the car was number plate 37A – 340.16 according to Tran Van Tiep (according to Vinh City residents). The powerful tone began to fall into the death of Mr. Q.
The car stopped by the road next to the sidewalk, hitting the tree on the road and pushing about 5m.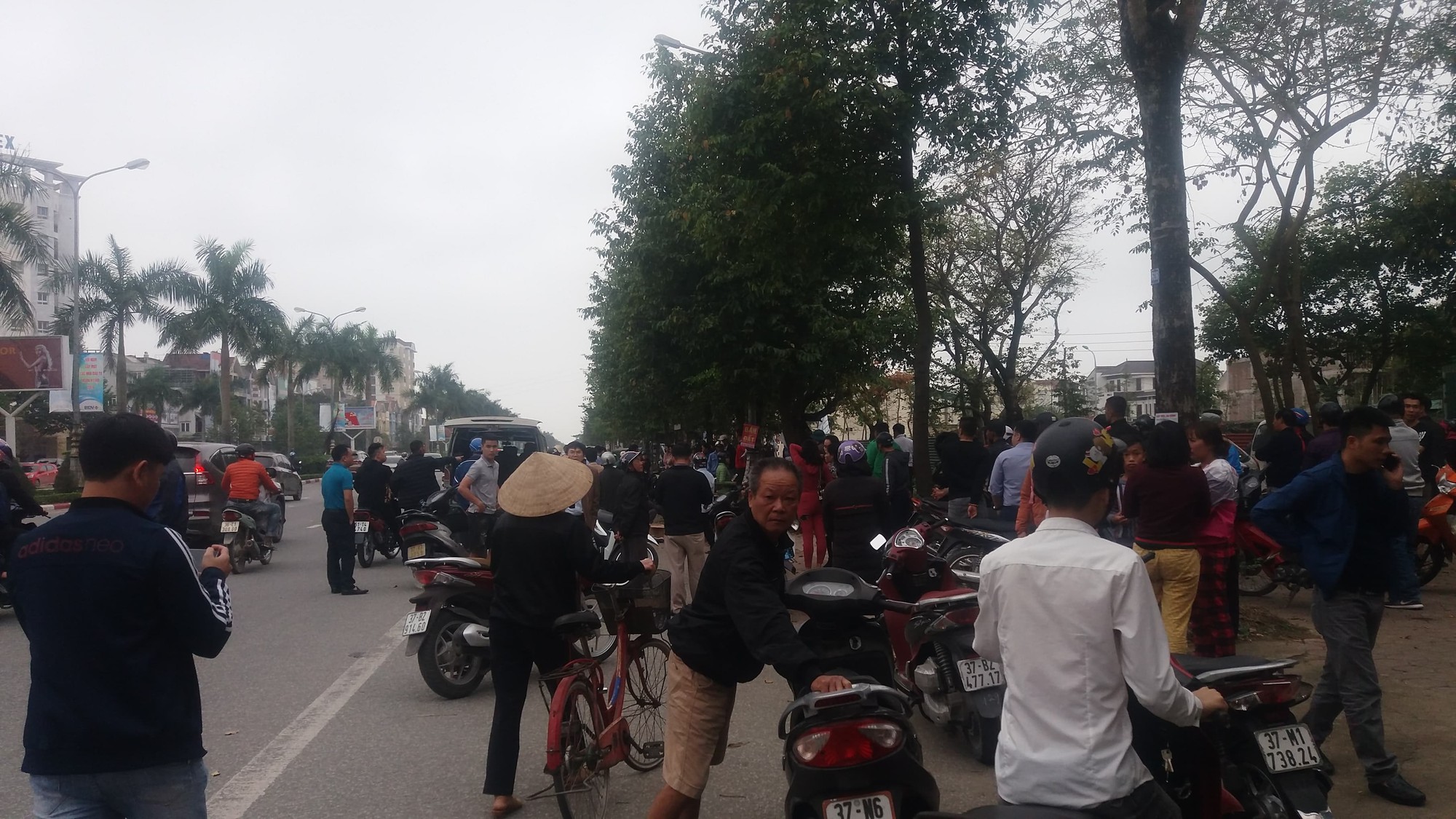 It was seen a lot of people
In the scene, the bike and motorcycle were almost 20 meters away. The car was badly damaged in the head, broken glass. After receiving news, Vinh City police arrived at the scene to divert traffic and investigate the cause of the accident.