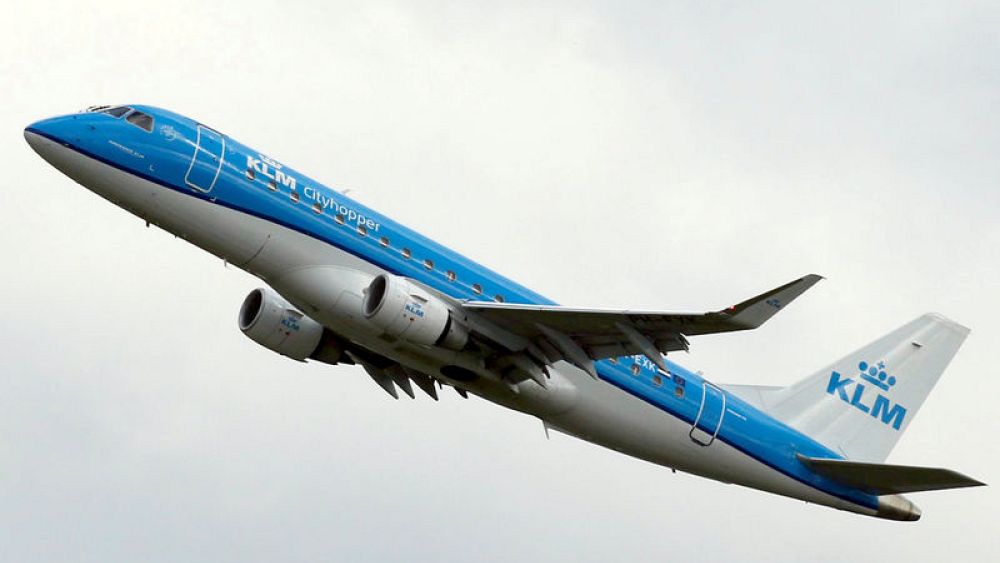 PARIS (Reuters) – Air France KLM shares fell Wednesday on Wednesday, saying the Dutch government will hold a 14% stake in the airport, highlighting the tensions between the Netherlands and French companies.
Air France KLM shares fell about 9% in the initial session.
On Tuesday, the Dutch Treasury Minister Wopke Hoekstra said the Netherlands had made 12.7% of the total of 680 million euros (584 million pounds) and increased by about 14% but did not report on France's move.
(Sudip Kar-Gupta's report, Jason Neely's editor)
Source link